Video
Needs for Telecom teams
The telecommunications area is emerging as one of the most dynamic, complex, competitive, and changing industry of the economy. The heterogeneity of the markets clashes with a homogeneous proposal in terms of products and services.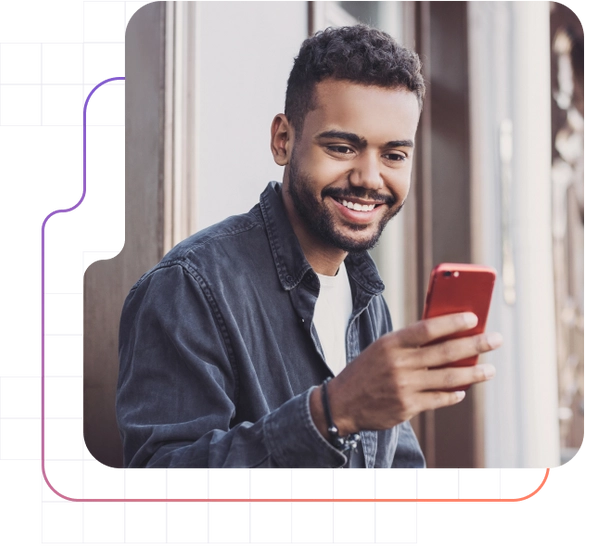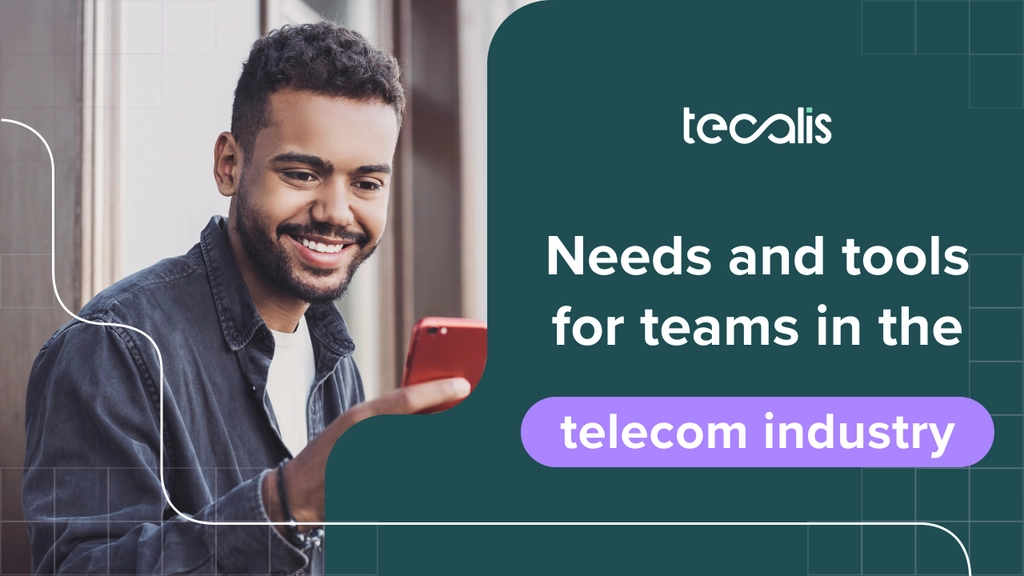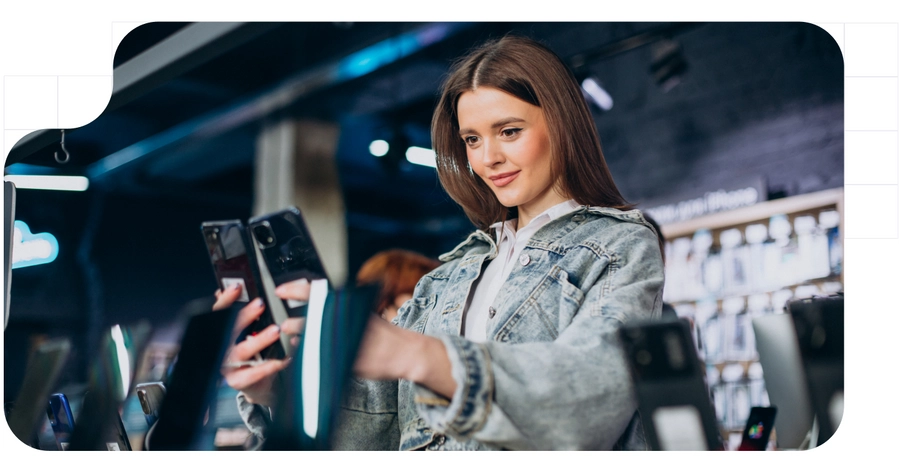 Sales agents highlight a number of needs in order to be able to respond to their customers' expectations.
What have those in direct contact with the market detected?
Points of Sale
An autonomous customer
Automation
Documentation
Solutions for productive and efficient telecom teams and areas
We listened to industry players to discover the challenges they face from direct customer contact to the most strategic operational areas. The proposed solutions have resulted in excellent KPIs.

Own channel
A capillary management by area with operational trees allows managers to give the maximum and to help POS boost sales.
Alternative channel
Motivating and training agents, managing their stock and validating their merchandising from a single app is now a reality.

Marketplaces
The online channel stands out for its versatility, user preference and low cost per acquisition.
What our customers say
Perfect traveling companions for digital projects, due to their agility and complicity with the business.
Ignacio Ceña
Head of Operations - O2
Our strategy boils down to the speed with which we implement innovative and high-quality solutions, which is why we rely on Tecalis.
Juan M. Guijarro
Chief Engineer - Dormakaba
Tecalis technology provides the guarantees we need for large-scale international e-signature processes, especially in terms of identity verification.
Inmaculada Gutiérrez
Renfe-Operadora International Chief
See customer stories
A brief overview of industry challenges and solutions to address them