Talk to an Expert
We'd be happy to show you how Tecalis can improve the conversion of your sales and onboarding processes. Reduce costs and the risk of fraud.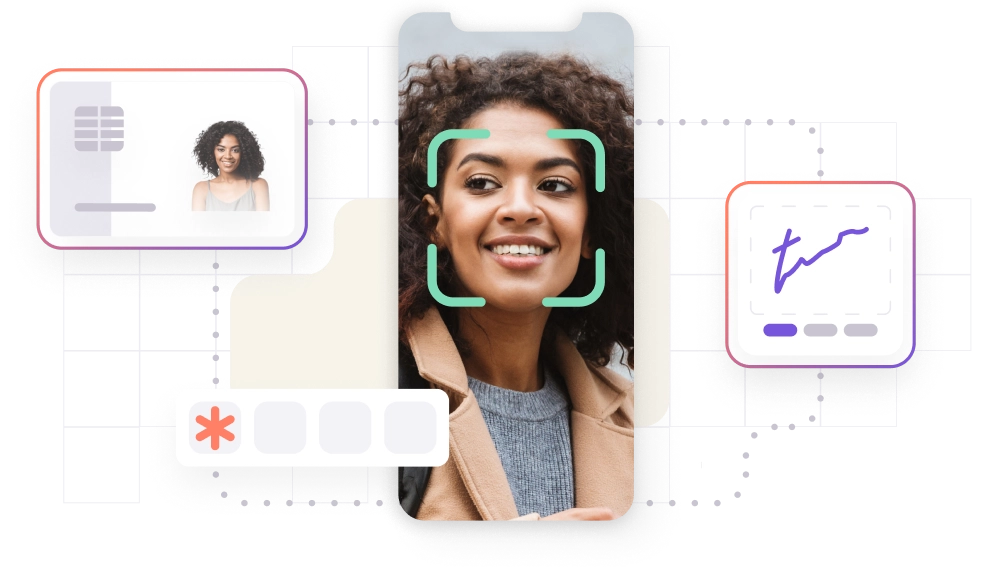 Let's discuss your project
Please fill out this form to get a live demo and your questions answered by one of our experts.
Why leading companies trust us






See how we're helping leading companies to deliver better, and faster digital experiences for their users
47%
increase in user onboarding conversion
68%
costs reduction with a convenient solution
99%
fraud prevention effectiveness

"Working with Tecalis Identity Verification technology helped us be more productive, prevent risk in sensitive processes, and comply with current regulations in all our POS."

Ignacio Ceña Tutor
O2 Multibrand Operations Manager
Read the Case Study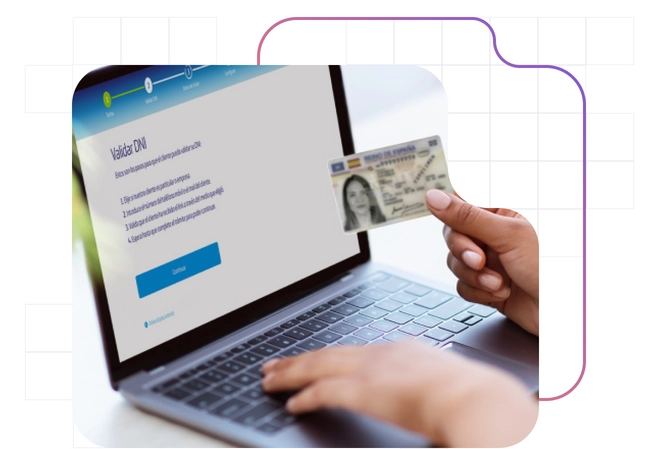 "Tecalis technology provides the guarantees we need for large-scale international e-signature processes, especially in terms of identity verification."

Inmaculada Gutiérrez
Renfe-Operadora International Chief
Read the Case Study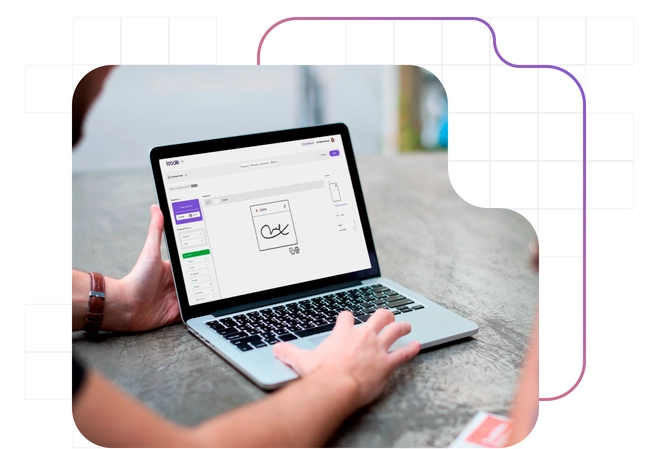 A scalable digital model that fits your industry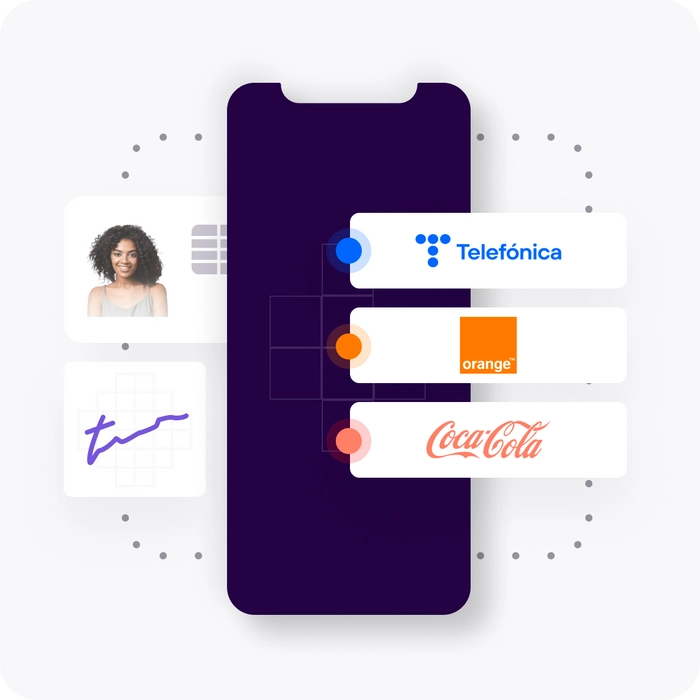 Identity
Cutting-edge trust services to lead this new era. Fully customizable eSignature, KYC, KYB and RPA flows.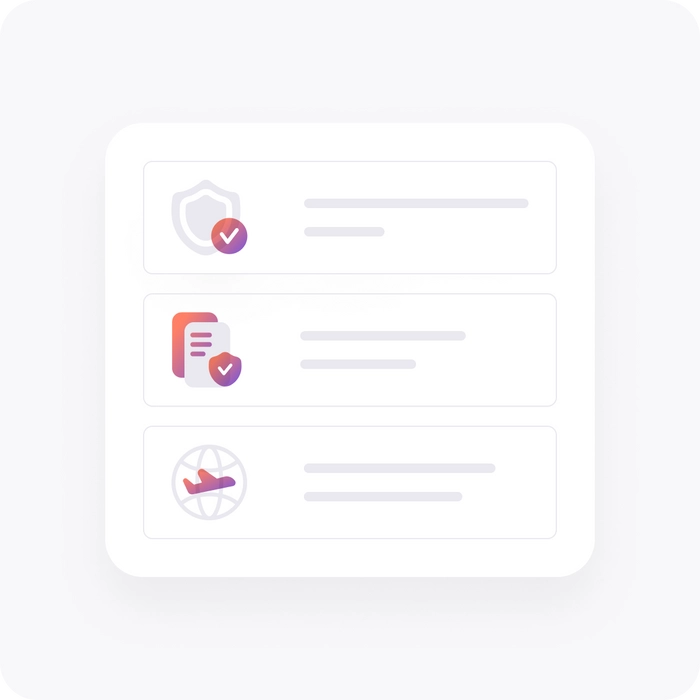 Compliance
Deploy your business in any market in days. Adapt your activity to the most demanding technical and regulatory standards worldwide.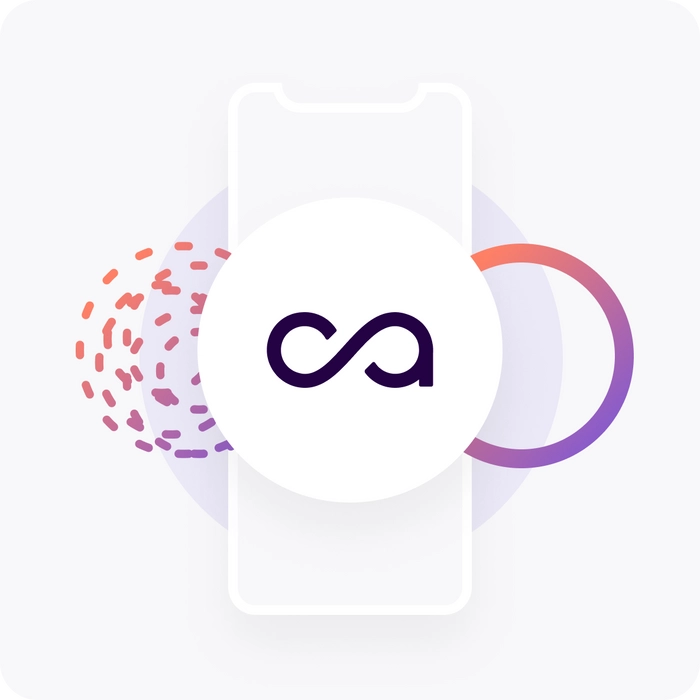 Transformation
Design the business model you have always envisioned. Secure, industry-leading, conversion-focused technology.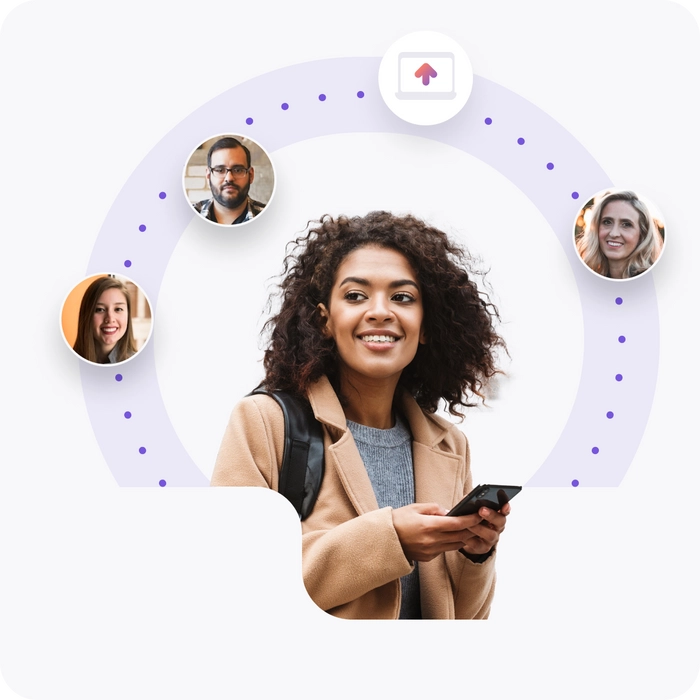 Growth
From the inside out. Interact with your employees, suppliers, partners and customers without jeopardizing your organization. Today.