Authentication
Login. Identify. Confirm. Protect.
A strong multi-factor authentication solution with advanced biometrics. Maximum security and frictionless access to products, services and systems.

















Manage credentials and provide fast, secure access to your customers, users and collaborators with the Tecalis KBA (Knowledge-Based Authentication) solution.

SCA and PSD2 compliant
Grant access to those who comply with the most demanding regulatory standards.
At any risk level.

Valid in banking, finance, insurance, or trading.

Traceability and access auditing.

Integration as a gateway.

KYC based solution
Based on Tecalis Identity Verification solution, our authentication system is agile and secure.
Success rate higher than 98%.

Tested and certified technology.

The best UX/UI experience.

On any device and channel.

MFA strategy configuration
Set up a multi-factor authentication strategy that's designed to fit your needs. Tailored to you and your users.
OTP. Email, SMS.

Facial biometrics.

PIN. Fingerprint.

Database. Social login.

Anti-Spoofing Controls
In many cases, passwords by themselves are not enough. Combine secure methods to avoid fraud.
Protection against deepfakes.

Login warnings on a new device.

 Access levels depending on the type of login.

Proof of life in seconds.
Tecalis operates as an EU-certified Trust Services Provider
The processes carried out have the legal backing equivalent to a notary process.
Full electronic evidence.
Audit reports.
Evidentiary document and traceability.
Time stamping authority.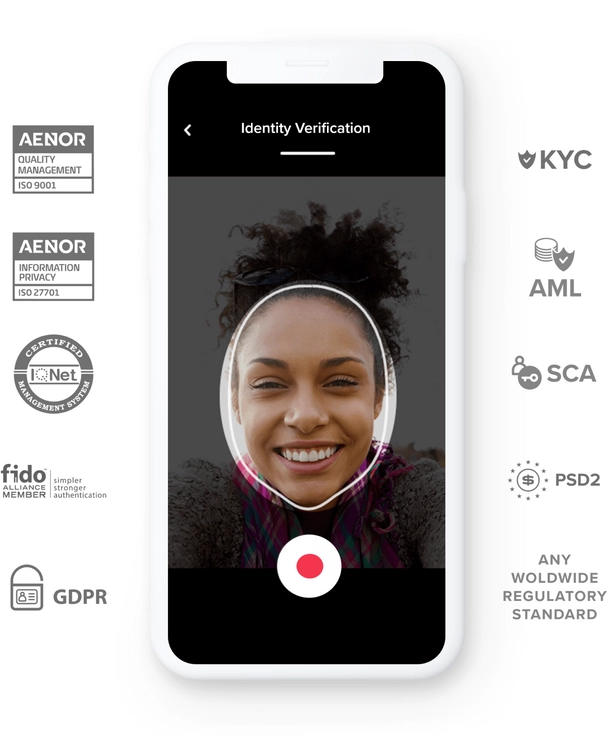 Why
The authentication process for product, service, and digital platform access must be robust and agile at the same time.
We designed a technology capable of identifying and granting access in a matter of seconds with the necessary technical and regulatory support so that operations of any kind can be developed, regardless of their nature and risk level.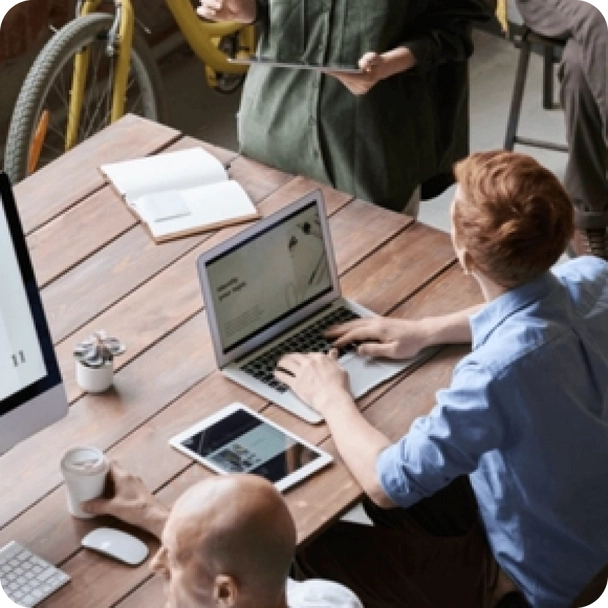 Provide your employees, suppliers, or collaborators with secure onsite and online access to necessary systems, hardware, software, applications, databases, networks, or facilities for their activity.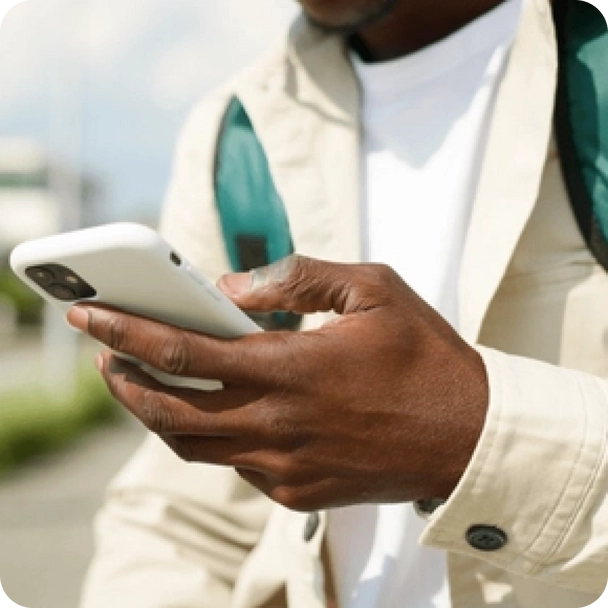 Offer your customers an agile way to identify themselves in order to access their products or services and perform crucial operations fully remotely in compliance with the technical and regulatory standards of your industry.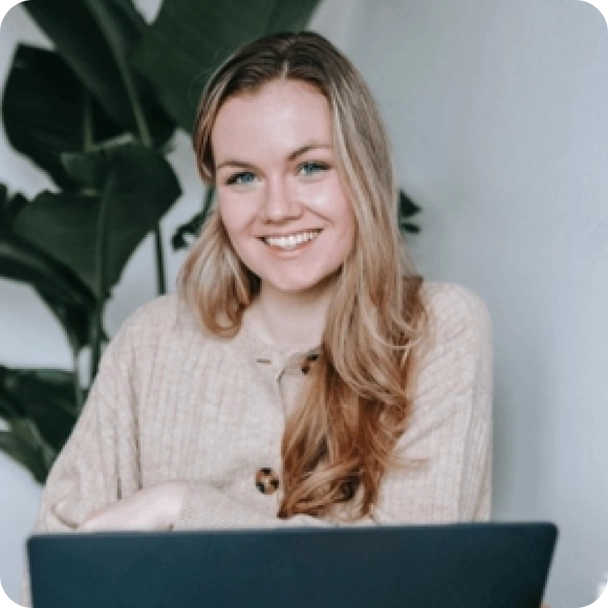 With KYC + Authentication under the same cross-device solution, you can give your users access to your organization's platforms so that they can become customers without any additional steps.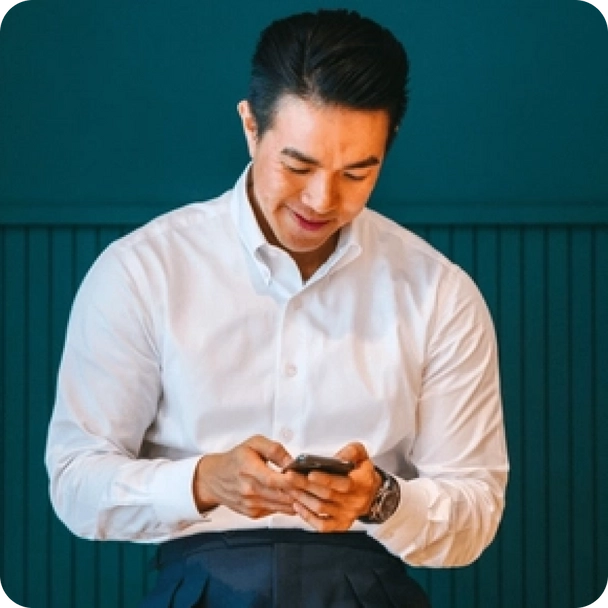 Control, manage, and analyze all accesses and operations from different areas. Network, systems, applications, and CRM. Automate.
Embracing

agility
Faster than any usual user and password access system. 
More secure than using static users and passwords. 
More possibilities than any other login method.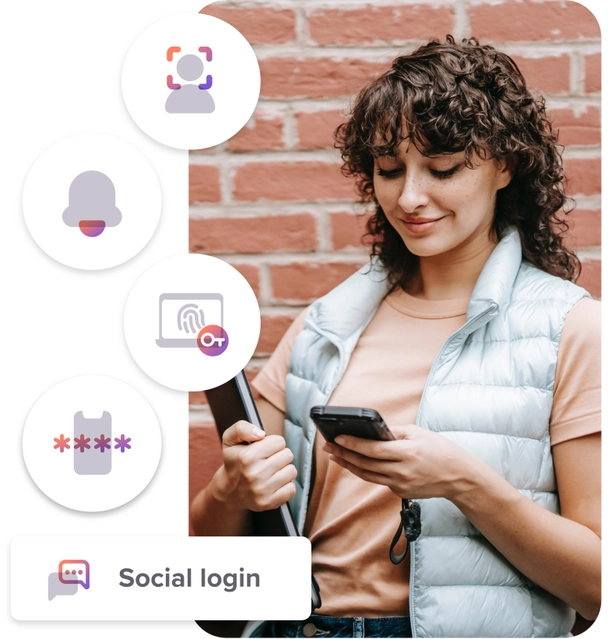 1
Identifies
The user shows their face, and the system performs the cross-referencing with the database. Additional authentication factors can be requested according to the company or organization's configuration.
2
Access
After the identification process is performed in seconds, the user can access the platform, physical installation, or digital service with complete security and guarantees.
3
Operate
Once they're entered into the system, sensitive operations can be performed without the need to provide further credentials given the technical and regulatory characteristics of the initial login. Likewise, additional checks can be performed if the organization deems it necessary.
4
Contract
Furthermore, an electronic signature process can be performed once the user is in the system. Thanks to the previous reinforced login, this digital contracting process will have all the necessary regulatory support.
Discover the Tecalis eSignature solution
What our customers say
Perfect traveling companions for digital projects, due to their agility and complicity with the business.
Ignacio Ceña
Head of Operations - O2
Our strategy boils down to the speed with which we implement innovative and high-quality solutions, which is why we rely on Tecalis.
Juan M. Guijarro
Chief Engineer - Dormakaba
Tecalis technology provides the guarantees we need for large-scale international e-signature processes, especially in terms of identity verification.
Inmaculada Gutiérrez
Renfe-Operadora International Chief
See customer stories
Tecalis adapts and integrates 100% to your systems and brand
Use the best control panel on the market for an electronic signature solution or integrate our API and easily connect with your tools.
Offer your users a first-class UX/UI experience and convey the image you wish. Branding, design and communication of operations according to your brand.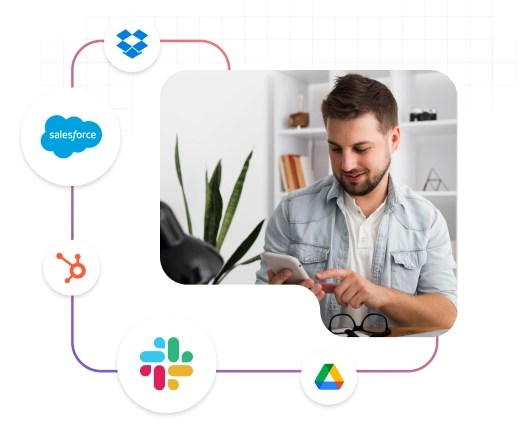 Ready to talk?
Discuss with our experts how Tecalis can help you grow your business.