Insurance
The new omnichannel customer service
Any company that aims to remain competitive has to meet the demands of its customers, wherever and whenever they need it. 
The insurance sector is no exception. Achieving new business opportunities and retaining existing customers depends on transparent, fast, and efficient policy and claim management.
Talk with an expert
90%
of consumers will take out insurance through online and mobile applications
40%
of insurers will invest in technology to improve customer loyalty
30%
policy and claim cost reduction thanks to task automation
Your customers are what's most important
Knowing how to adapt your products to increasingly individualized expectations is essential to reducing costs and improving service quality.
A new digital customer experience
Accelerate policy issuance and claims processing with an e-signature solution that covers the entire process from start to finish. 
No wait times, no misplaced documents. Provide your clients with personalized and comprehensive document management from any place and device.
Protect your business and your customers
Insurance is a fundamental element of the most important aspects of our lives: health, family, employment, economy... This presents challenges when organizing and protecting the data provided by customers.
Verify your policyholders' identities and reduce the risk of fraud by ensuring fast and secure access to your products and services.
Maximize profitability
Managing forms, sending updates and ensuring regulatory compliance tend to be manual tasks that lead to errors, resulting in customer loss and other financial damage.
Automating routine operations save thousands of hours a year. Improve your employees' productivity and accelerate closings.
What can we do together?
Adopting digital solutions can set you apart from the competition when rebuilding your value chain for current and potential customers.
Tell us your case
Insurance Application
Immediate. No need to wait in line at a branch.
Policy registration
Issues and signs policies, agreements, and notifications with a full legal guarantee.
Policy cancellations
Verify signer identity and simplify cancellations with previous providers.

Compliance
ISO 27001, 27701, 9001, eIDAS, GDPR, AML, KYC, PSD2, SCA or any other regulation.
Claims management
Reduces failures when digitally processing claims documents. From any place and device.

Claim processing
Always keep your customers informed through identification and electronic signature.
BFSI Industry Report 2023-24
Our experience - coupled with that of our clients - has resulted in a comprehensive overview of industry trends, practices and challenges.
Are the leaders' acquisition techniques working? We analyzed the best proposals and how BFSIs are approaching their processes to achieve their business goals.
Convergence and diversification capabilities have marked these key areas for economy. Discover the KPIs to expect today for businesses in the industry and what to expect from the market in the near future.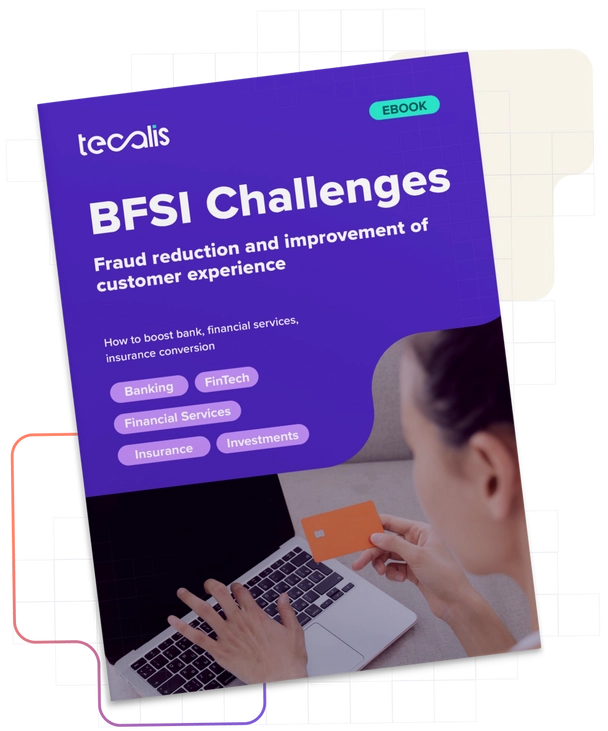 Reinvent

your relationship with policyholders

Make your business the digital insurance company your clients expect. Grow, save and deliver a forefront experience at the same time.
Digitize the lifecycle of your customers from start to finish.
Prioritize flexibility by ensuring security at every step.
Reduce material costs and time.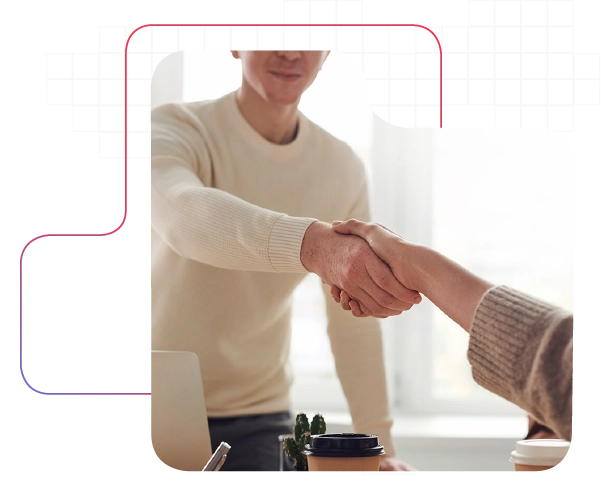 Tecalis adapts and integrates 100% to your systems and brand
Use the best control panel on the market for an electronic signature solution or integrate our API and easily connect with your tools.
Offer your users a first-class UX/UI experience and convey the image you wish. Branding, design and communication of operations according to your brand.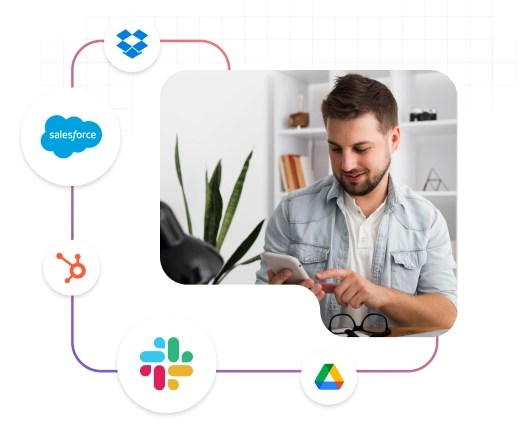 Ready to talk?
Discuss with our experts how Tecalis can help you grow your business.







Trust, identity and automation services
Tecalis creates disruptive digital product to make the most innovative companies grow and evolve. We drive growth and digital transformation processes to bring the future to businesses today.
KYC (Know Your Customer) Video Identity Verification, Digital Onboarding and Authentication (MFA/2FA) solutions and services enable our customers to provide their users with an agile and secure experience.
Our RPA (Robot Process Automation) software enables the creation of sustainable, scalable, productive and efficient business models through BPM (Business Process Management), allowing unlimited growth.
Advanced and Qualified Electronic Signature and Certified Communication services (Electronic Burofax) allow customer acquisition, contracting and acceptance processes that used to take days or weeks to be completed and approved in minutes or seconds.
Customer Onboarding (eKYC), Digital Signature (eSignature) services and Automated Fraud Prevention are making it possible for companies to operate online and without borders.
As an EU-certified Trust Services Provider and an established RegTech partner, we help organizations comply with the most demanding regulatory standards in their sector and region, including AML (Anti-Money Laundering), eIDAS (Electronic IDentification, Authentication and etrust Services), GDPR (General Data Protection Regulation), SCA (Strong Customer Authentication) or PSD2 (Payment Services Directive) regulations thanks to Tecalis Anti-Fraud Controls and Document Verification.