Certified Communication
Notify. Accredit. Prove. Validate.
Digitalize, officialize, and certify any management with the support of a Trust Services Provider.

















Obtain a validity that's superior to certified communication (fax).
Connect with customers, employees, providers, or users with the highest technical and legal guarantees.
Digitalization
Boost productivity and optimize costs by digitizing key processes.
Automation of shipments.

Agile uploading of the information that will be communicated.

Advanced management platform.

Instant receipt, sending, and validation.

Multichannel
Reach your target with absolute safety, through any imaginable channel. No repudiation guarantee.
Certified e-mail.

SMS.

Phone call.

APP notification.

Probative efficacy
Prove and guarantee any type of operation, transaction, or notification by using the best technology.
Time stamping for sending, delivery, and reading.

Safe custody and storage for a minimum of 5 years.

Audit report / evidentiary certificate.

Privacy and recipient verification. 

Traceability
End-to-end solution to securely document every stage of the process.
Content integrity assured.

Time and date reporting.

Total confidentiality.

Maximum security standards.
Tecalis acts as an EU-certified Trust Service Provider
The processes carried out by our company have the legal backing equivalent to a notary process.
Full electronic evidence.
Audit reports.
Evidentiary document.
Time stamping authority.
Minimum custody of 5 years. Notary Deposit.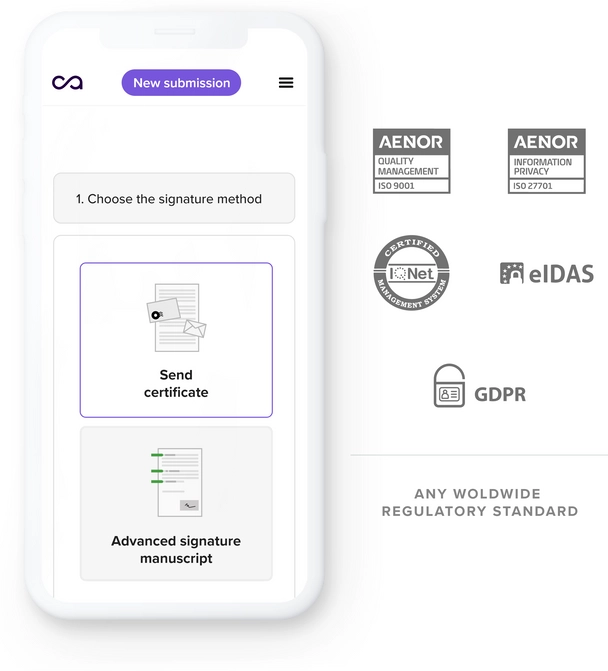 Use Cases
Tecalis digitizes and certifies the operations of companies and organizations in all sectors and areas of activity. We develop solutions with you and for you.
Pre-contracts and job offers
Pre-contracts and job offers.
Salaries, conditions, or schedules.
Layoffs.
Stamping of time sheets.
Purchasing
Purchasing.

Material deliveries.
Repair, installation, and maintenance reports.
End of work.
Non-payments
Non-payments.
Cancellation, discharge or service cuts.
Change of fees.
Acceptance of conditions.
Lease agreement termination
Lease agreement termination.
Negotiations and legal proceedings.
Clause changes.
Offers, visiting parties acceptance.
Proceedings for debt payment
Proceedings for debt payment.
Credit assignments.
Payment obligation releases.
Debt claims.
Contract terminations
Contract terminations.
Policy renewals.
Coverage approal or rejection.
Documentation expiry and updating.
Medical reports
Medical reports.
Expert reports.
Audits.
Documentation delivery.
Reservations
Reservations.
Registration, examination.
Departure or entry of persons.
New documentation requests.
Acceptance recordings
Acceptance recordings.
Contact attempt certification.
Action recording.
Sensitive documentation sealing.
Invoice sending
Invoice sending.
Quote acceptance.
Contract expiration.
Referrals, date, and content.
Embracing

agility

Back up your and your users' actions with the peace of mind of a service that records every movement with technical and legal evidence.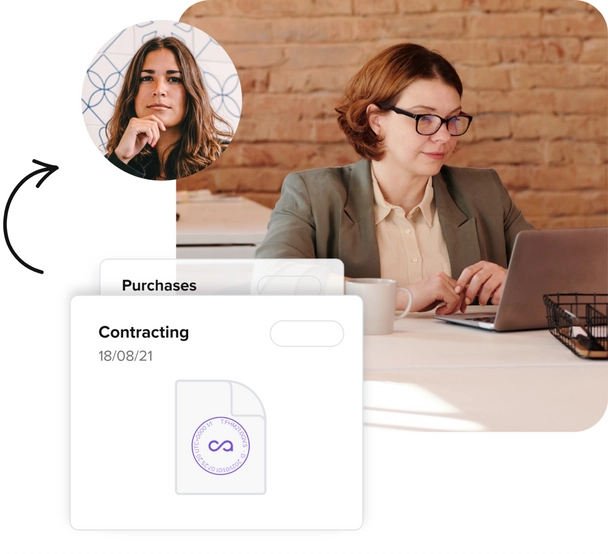 1
Choose and set documents
Access the most complete platform for certified shipments and trusted services to configure the method that best meets your needs.
2
Send with guarantees
Back up your and your users' actions with the peace of mind of a service that records every movement with technical and legal evidence.
3
Manage and prove
Obtain certification with all the electronic evidence and technical and legal controls for the process of sending communications.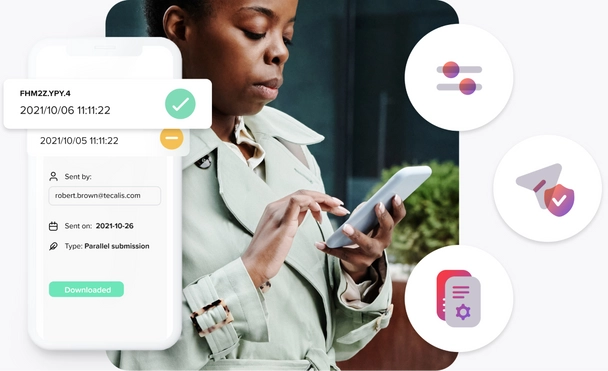 What our customers say
Perfect traveling companions for digital projects, due to their agility and complicity with the business.
Ignacio Ceña
Head of Operations - O2
Our strategy boils down to the speed with which we implement innovative and high-quality solutions, which is why we rely on Tecalis.
Juan M. Guijarro
Chief Engineer - Dormakaba
Tecalis technology provides the guarantees we need for large-scale international e-signature processes, especially in terms of identity verification.
Inmaculada Gutiérrez
Renfe-Operadora International Chief
See customer stories
Tecalis adapts and integrates 100% to your systems and brand
Use the best control panel on the market for an electronic signature solution or integrate our API and easily connect with your tools.
Offer your users a first-class UX/UI experience and convey the image you wish. Branding, design and communication of operations according to your brand.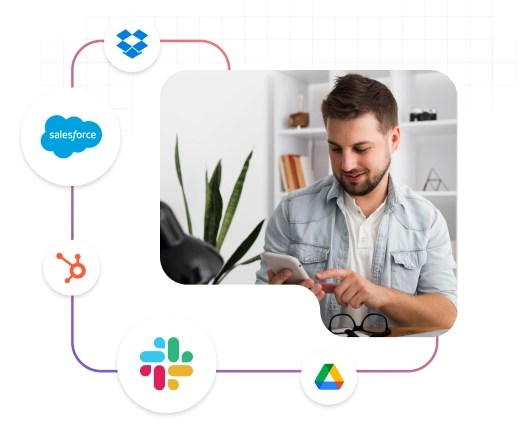 Ready to talk?
Discuss with our experts how Tecalis can help you grow your business.