Events
Introducing Tecalis Avatar Identity Technology
15th Jun 2022
Santiago de Compostela
Ciudad de la Cultura
Identity fraud is becoming more and more common in every current technological environment and space, and the eminent metaverse is one of the spaces that can easily suffer from it. This cloud space will be characterized by avatars, identities, and new technological relationships, but how can we be sure that the other person is who they say they are?
Tecalis' Avatar Identity Verification solution solves this problem. Using advanced techniques based on artificial intelligence and machine learning, it performs the necessary checks in real-time via video to verify that the customer is who they say they are.
Don't miss this revolutionary presentation!
Tecalis Avatar Identity Technology
Creating avatars based on a real identity is crucial to avoid any illegal activity in these digital worlds.
Tecalis Avatar Identity Technology comes to solve all the challenges faced by the different metaverse or related environments that limit their growth and reliability, addressing the challenges that the metaverse has not yet addressed firmly.
Discover all its capabilities, integration models, and functionalities!
Know more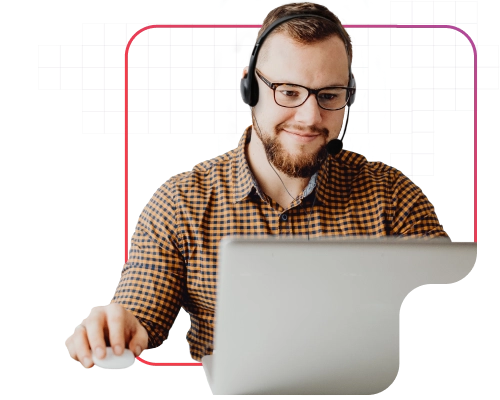 Isidoro Martínez
CEO and Tecalis Cofounder

Alberto Campos
COO and Tecalis Cofounder

Berta Caro
Head of Corporation