FAQs
6 FAQs about the Know Your Customer process
The KYC process is a great unknown for many and a great ally for others. In any case, both types of professionals always have some questions to resolve about this identity verification method.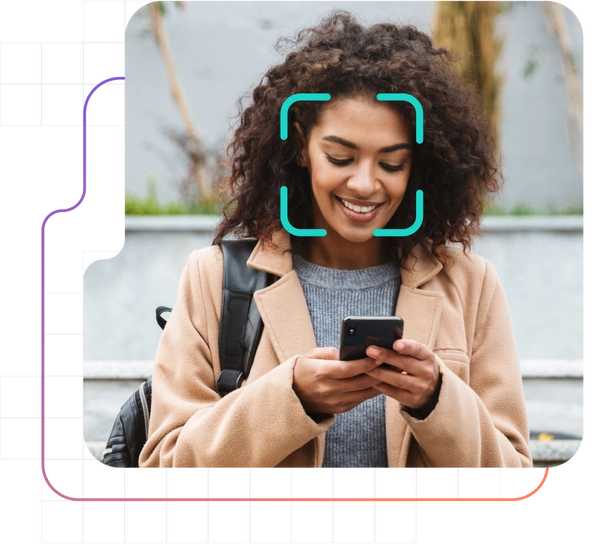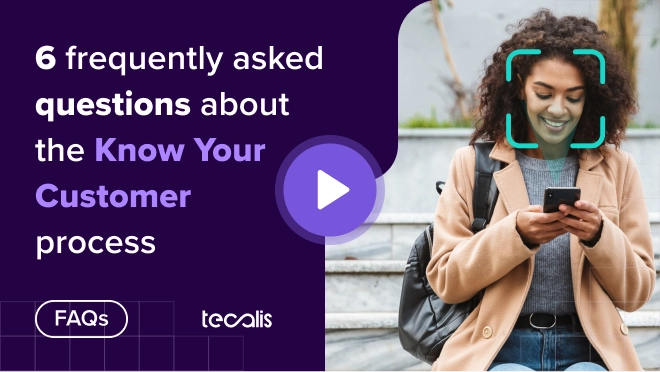 On the integration of this digital ID process within the registration of new users.
What do those interested in KYC ask themselves the most?
Onboarding
CDD
Pricing
Regulation
Comprehensive platform
Go Error-free, 24/7 and second-lasting in compliance with regulations
Discover how the new second-generation KYC systems - unlike the first ones - have changed the rules of the game. Scalability and immediacy are ensured thanks to top-quality technological performance.
SaaS and PaaS
A pay-per-use tool that is capable, responsive and affordable at the same time. Without mortgaging your organization.
Verification
Exhaustive controls to comply with the most demanding regulations. In seconds, without waiting.

Intelligent
OCR techniques that make use of the implementation of trained AI with innovative ML practices.
What our customers say
Perfect traveling companions for digital projects, due to their agility and complicity with the business.
Ignacio Ceña
Head of Operations - O2
Our strategy boils down to the speed with which we implement innovative and high-quality solutions, which is why we rely on Tecalis.
Juan M. Guijarro
Chief Engineer - Dormakaba
Tecalis technology provides the guarantees we need for large-scale international e-signature processes, especially in terms of identity verification.
Inmaculada Gutiérrez
Renfe-Operadora International Chief
See customer stories
Get a free trial of Tecalis Identity, the second-generation end-to-end onboarding platform