Open APP
Tecalis NFC Document Verification: Error-free guarantee
Verify the authenticity of customer, supplier or employee documents anytime, anywhere, with the support of a RegTech partner to endorse the process.
Get the app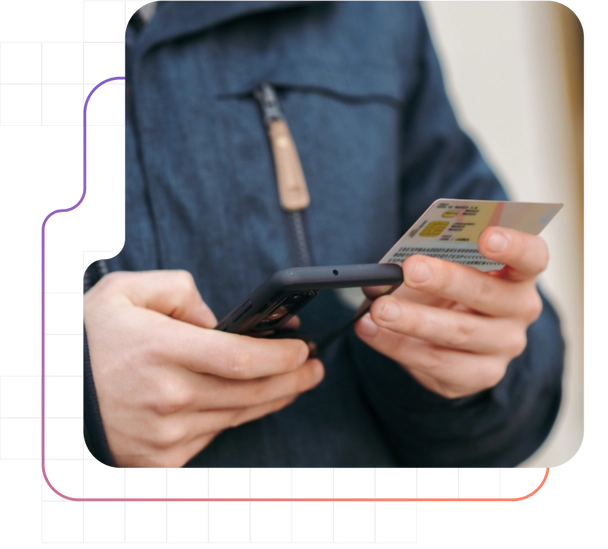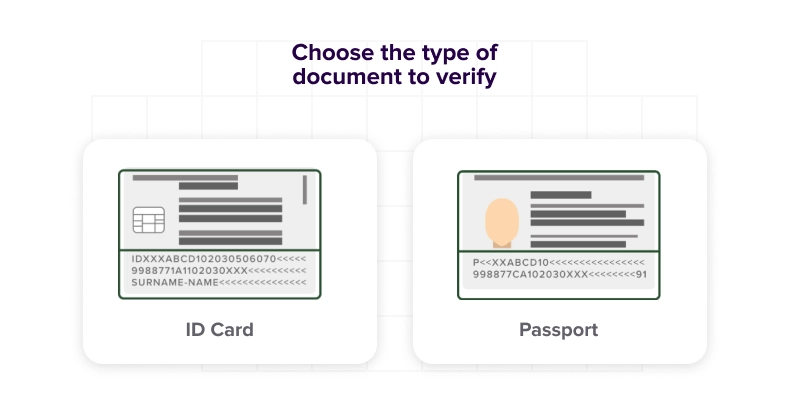 Tecalis NFC Document Verification uses the power of our best-selling KYC and Anti-Fraud Controls solutions to work rigorously and efficiently.
Agile KYC identity verification anywhere
Cutting-edge technology
Data extraction
Total supports
Integrity controls
Total privacy
Mitigate risk, prevent fraud, and boost operations
No matter the level of risk of the operation. Be able to carry out operations at any time and place. Forget post confirmations, bureaucracy, and go paperless.
Tecalis NFC Document Verification is especially useful in cases of face-to-face sales and contracting, generating legal validity in operations of all kinds. 
Friction generated by complex and lengthy verification processes creates high churn rates and contracting closure losses. Own a solution designed for conversion and growth.

Cross-channel
Use the application in all your commercial channels and physical locations in a coordinated way.

User-centered
A design made to verification a comfortable, fast, and reliable process.

Multi-Language
Tecalis NFC Document Verification is currently available in English, Spanish, French, and German.
What our customers say
Perfect traveling companions for digital projects, due to their agility and complicity with the business.
Ignacio Ceña
Head of Operations - O2
Our strategy boils down to the speed with which we implement innovative and high-quality solutions, which is why we rely on Tecalis.
Juan M. Guijarro
Chief Engineer - Dormakaba
Tecalis technology provides the guarantees we need for large-scale international e-signature processes, especially in terms of identity verification.
Inmaculada Gutiérrez
Renfe-Operadora International Chief
See customer stories
Get Tecalis NFC Document Verification now, the application based on our Identity Verification technology, the comprehensive KYC system that has scaled up businesses and organizations in all industries