Face-to-face channel
Call Center
The ultimate tool for your team
Enable new use cases and motivate sales reps in your direct and indirect channels. Give them everything they need to close and manage customers faster and simpler.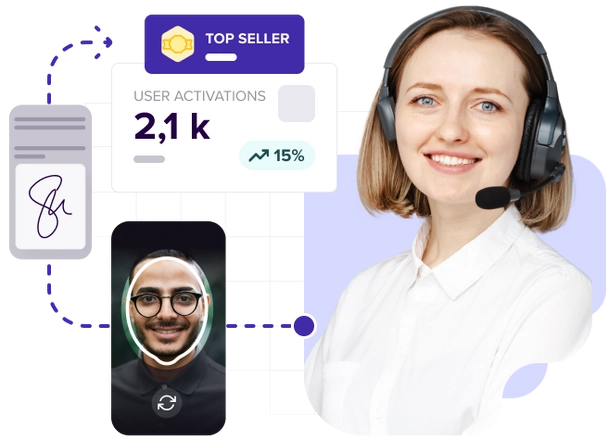 Boost conversion rates
Effortlessly customize the perfect product or tariff for your client with just a few clicks. Confirm the operation's feasibility, onboard new users, and manage ongoing tasks with ease.
Real-time document capture and processing.

Easily e-sign contracts or trigger payments. 

Anti-fraud and GDPR compliance.

Automatic order generation with pricing, taxes, and rebates.
Enhance your sales strategy
Rev up your sales and productivity by automating your orders, training your agents, and streamlining operations through our gamified portal that motivates with incentives.
Our tool seamlessly integrates with your call center systems.

Communicate with your managers and colleagues.

Customized workflows tailored to your unique market strategy.

Manage KPIs and incentive programs with ease.
Building loyalty with exceptional service
Empower your agents with the necessary tools and information to promptly address customer requests. Keep tabs on the status of open tickets and modify them as needed.
Manage customer inquiries promptly with tickets and timely responses.

Bring all your operations under one roof with seamless integration.

Use KYC to transform your business remotely.

Full POS back office and inventory management.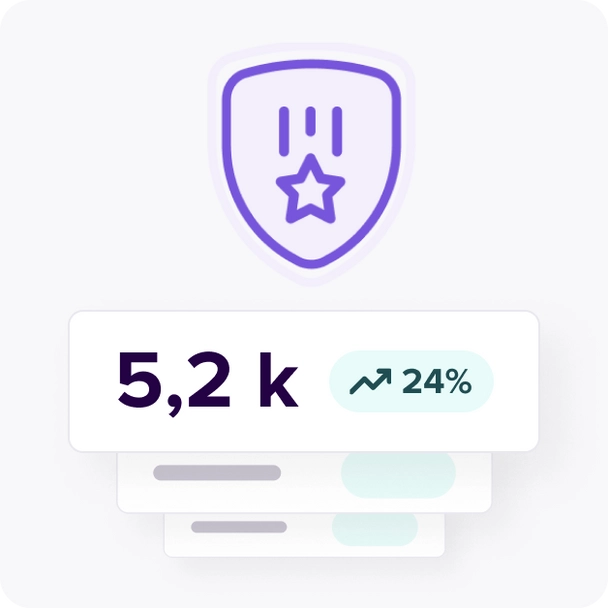 Sales Agents
Elevate your agent's output with directed workflows and real-time data on sales, activity, projections, tasks, and inventory levels.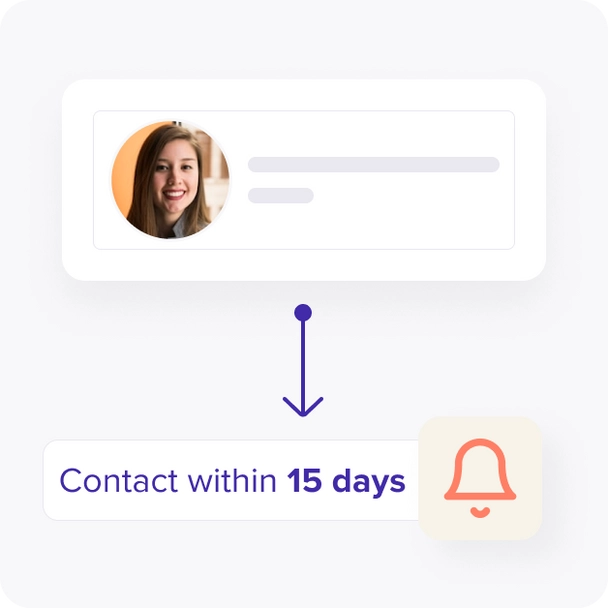 Activity Tracking
Analyze unsuccessful sales meetings to find causes and schedule new appointments for follow-up to boost conversions.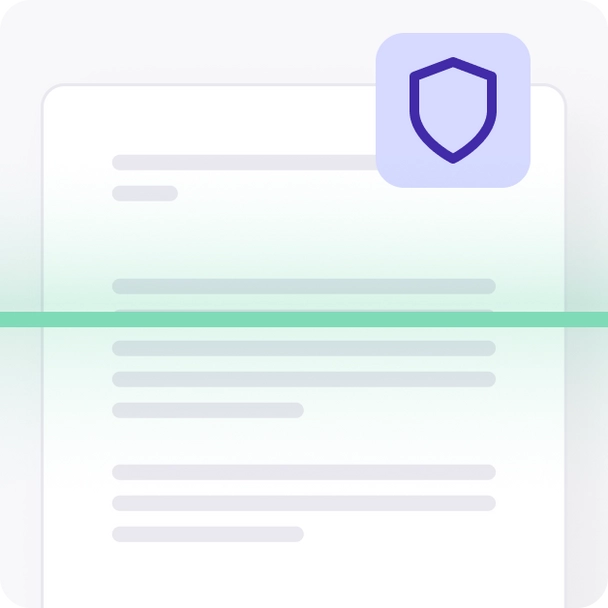 Secure payments, checkout and billing
Prevent fraudulent activities by verifying serial numbers and effortlessly create orders that include accurate pricing, taxes, and rebates.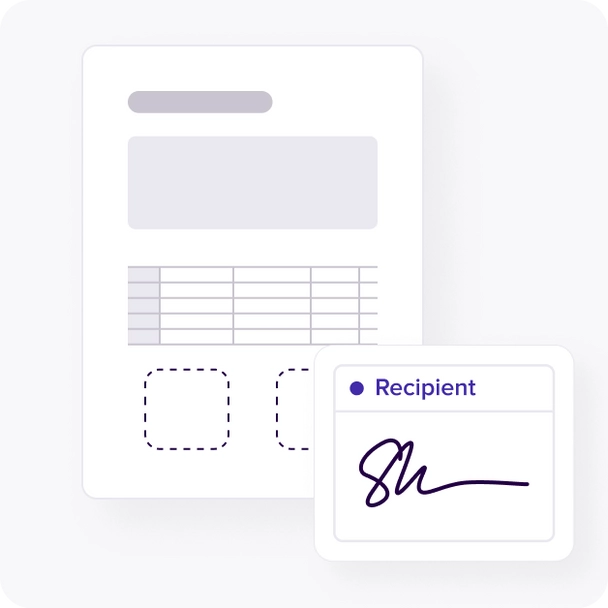 Inventory at the POS
Centralize inventory management with wholesaler-branded digital delivery notes and automated product availability checks.
Ready to talk?
Discuss with our experts how Tecalis can help you grow your business.