All channels
Oversee every part of the customer journey from start to finish
Customize your commercial network structures and effortlessly manage points of sale and customers across online, telematic, and physical channels with just a few clicks.
Tailored to fit every market
Get real-time, detailed metrics by customer, channel, agent, POS, partner, or zone. Design your ideal sales framework, tailored to your desired level of complexity or simplicity. 
Onboarding, management, and tiered support.

Equip your teams with tools and training to excel.

Monitor your network's sales activity in real-time.

Set goals for reps and managers and track their progress.
Equip your business with powerful tools
Discover the perfect fit for your needs with our comprehensive tool modules. Get customized solutions from our experts to meet your specific needs.
Embed add-ons that enable breakthrough use cases.

Seamlessly integrate with third-party BI and import data from other systems.

Compose files and use web services or triggers.

Enhance your workflow with web services and triggers.
Execute effective marketing strategies
Conduct surveys, provide training on the new approach, or launch targeted campaigns with a unique and valuable proposition.
Statistical and heatmaps through Google Maps.

Streamline merchandising and promotions across all channels.

Elevate your POS experience with effortless visual coordination.

Create reports by brand, category, market, or representative.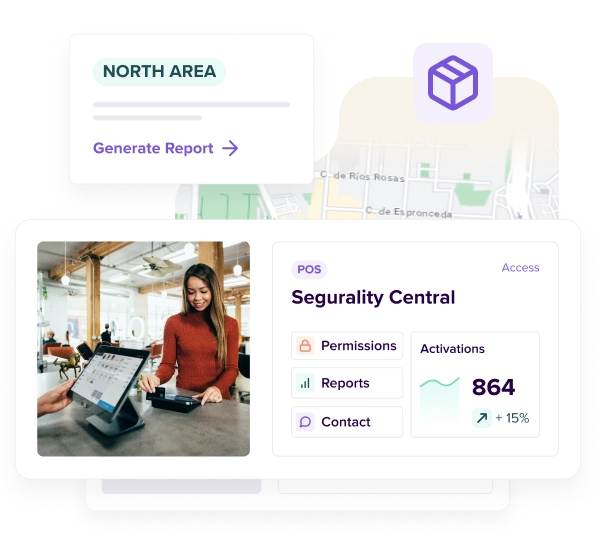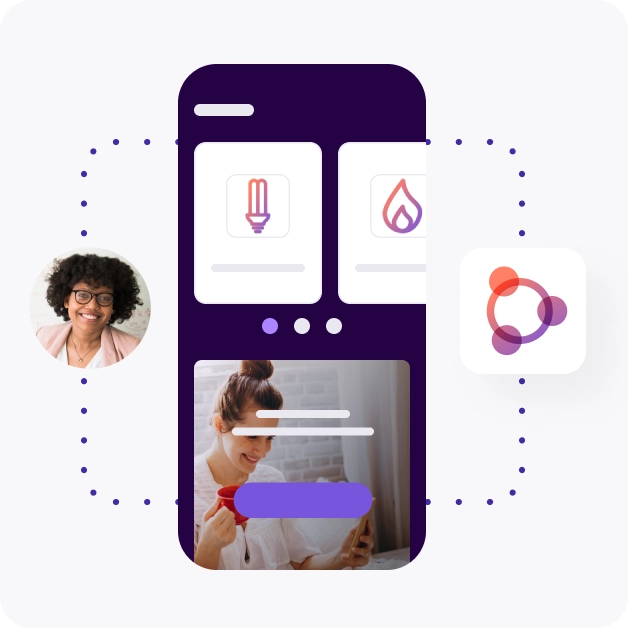 On-The-Go Mobile App
Trace each POS visit with a mobile application compatible with any operating system, with all the features managers and agents expect.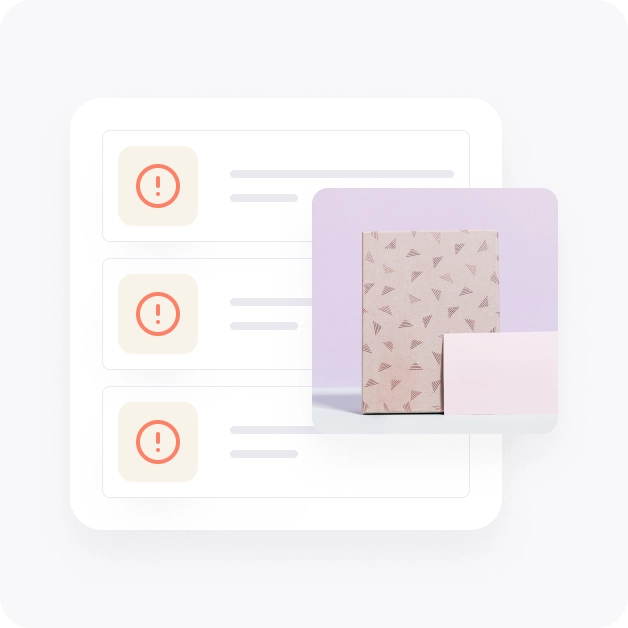 POS Material Management
Gain insight into the effectiveness of your campaigns and merchandising efforts by viewing images or 360 videos directly within the app.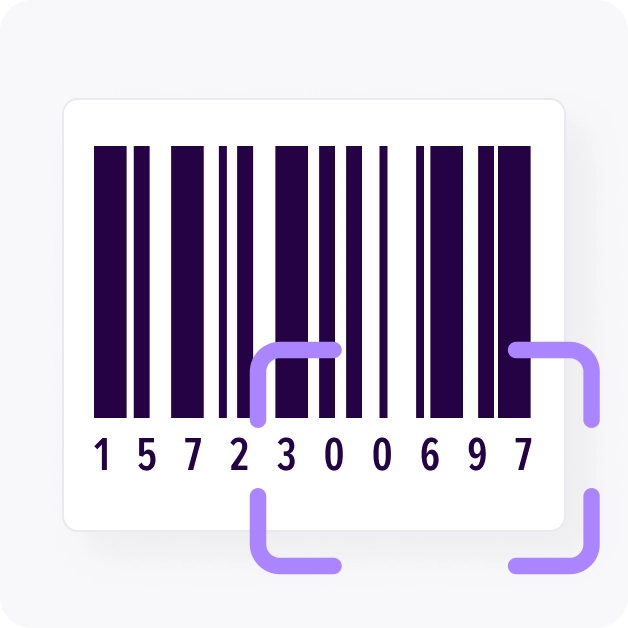 Sales Hardware
Scan the EAN and ICCID of the delivered SIMs with a barcode reader, connect the Customer Hub to the POS or use totems to speed up the POS.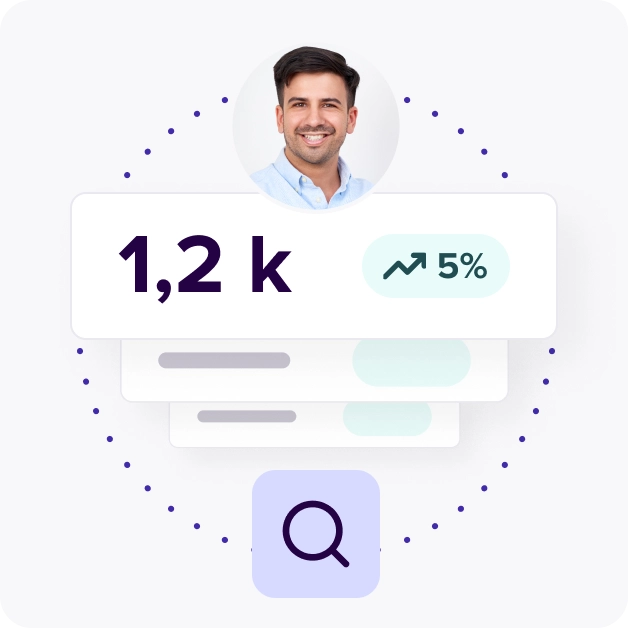 Point of Sale Map
Easily create, filter, and view inventory, target programs, and order information for each store and nearby locations.
Ready to talk?
Discuss with our experts how Tecalis can help you grow your business.