Online Channel
Design a customer journey focused on conversion
A portal for your offer where your current and potential customers feel at home. Create simple flows, optimize them, cross-sell to those already loyal, and manage their options.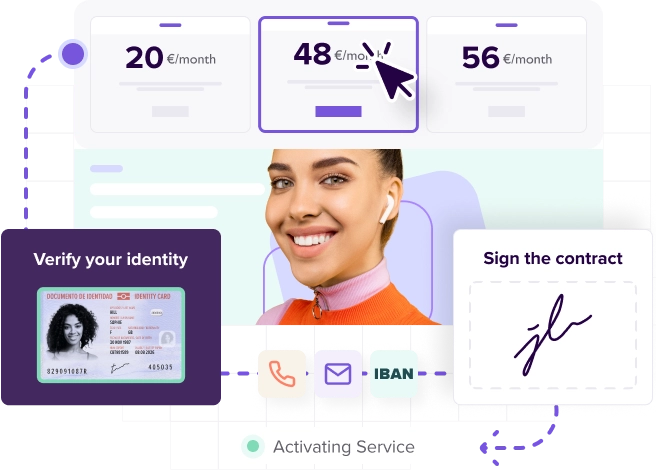 eCommerce Web Portal
An all-inclusive eCommerce portal with advanced technology from our Customer Hub.
Self-Activation process
Enable instant access to purchased products and services for customers.
Connection to other channels
Increase sales, opportunities, and loyalty with cross-channel experiences.
A seamless experience across all industries
The best online sales site for any industry with physical products or services of any kind, used by market leaders in highly regulated industries such as BFIS, Telco, or Utilities. 
Set up bank accounts, take out insurance, or send wallet cards.

User behavior-based dynamic processes and flows.

PSD2-SCA compliance standards.

Choose an innovative model and secure the future of your business.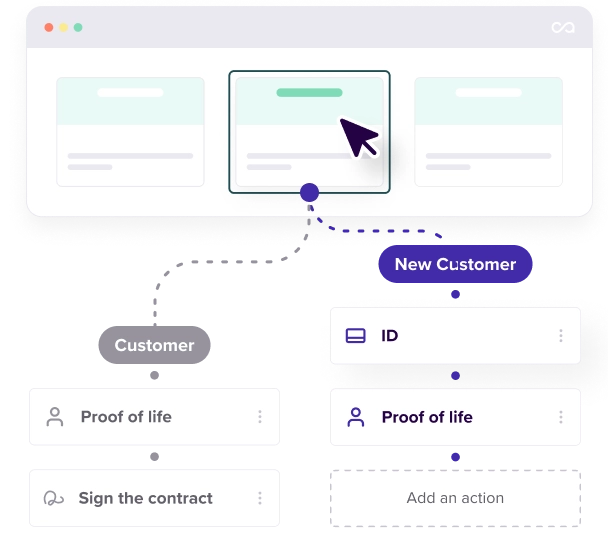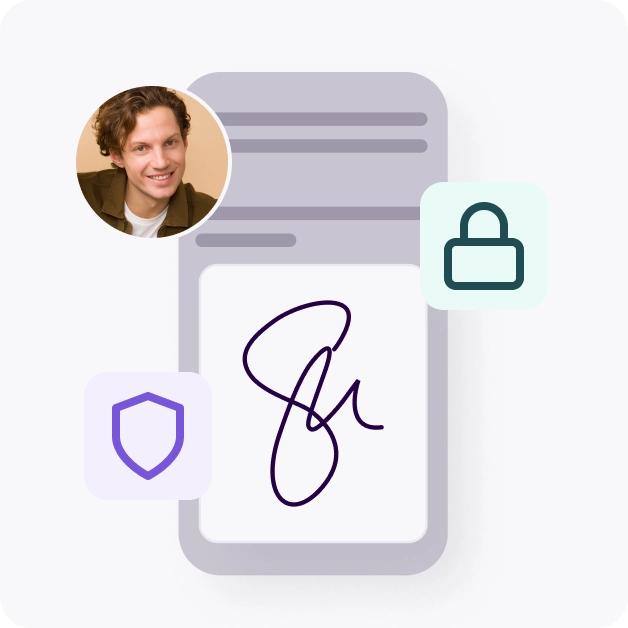 Secure Digital Contracting
Electronic signature and trusted services from a QTSP that does not require you to sacrifice agility for maximum security. A smooth, fast and easy process.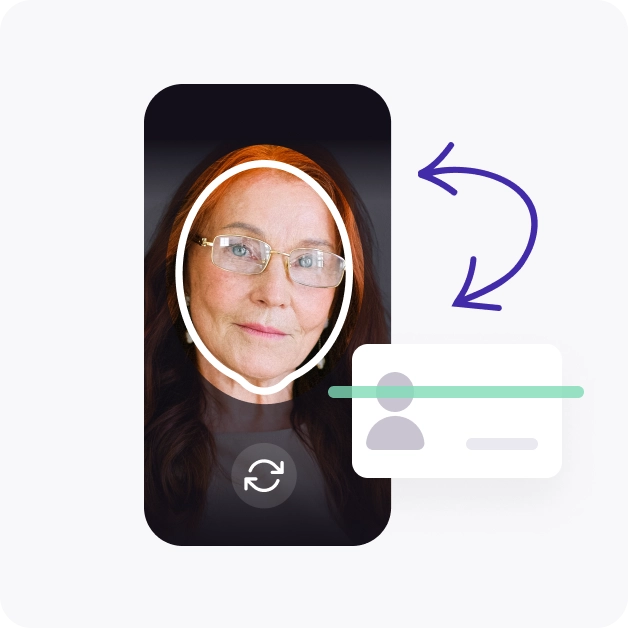 KYC Identity Verification
Prevent fraud and meet the most stringent requirements in any market or industry with reliable identity verification in ~20 seconds.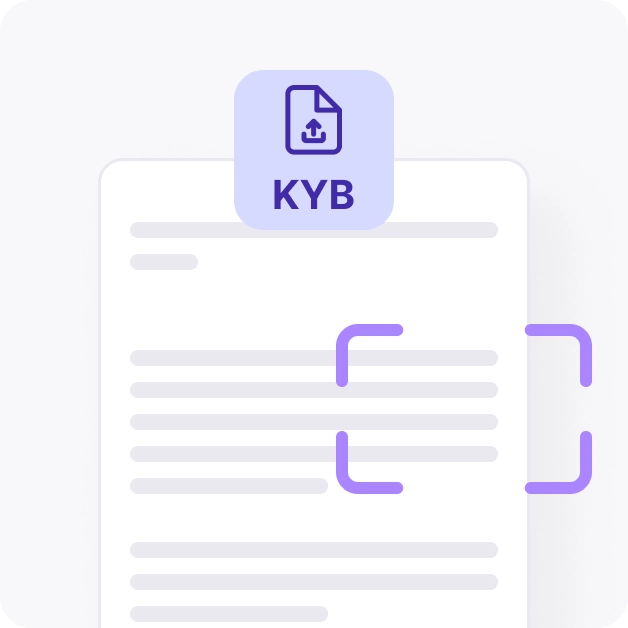 Risk Profile Scoring
Conduct bank scraping, retrieve, store, and verify contracts or documentation required to create AML/KYB scores for clients.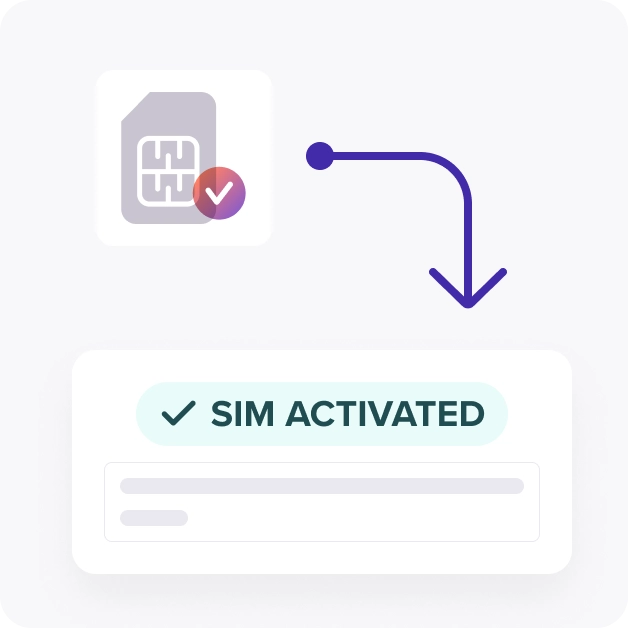 Automated Activation Process
Activate new customers across all of your systems via RPA as soon as the credit card or SIM card arrives at their home.
Ready to talk?
Discuss with our experts how Tecalis can help you grow your business.