Use Case
AutoSIM: What should have always been
Issuing, duplicating and activating SIM cards for both prepaid and new flat-rate services are key processes for any telecom. It is the foundation on which a new customer's first experience is built.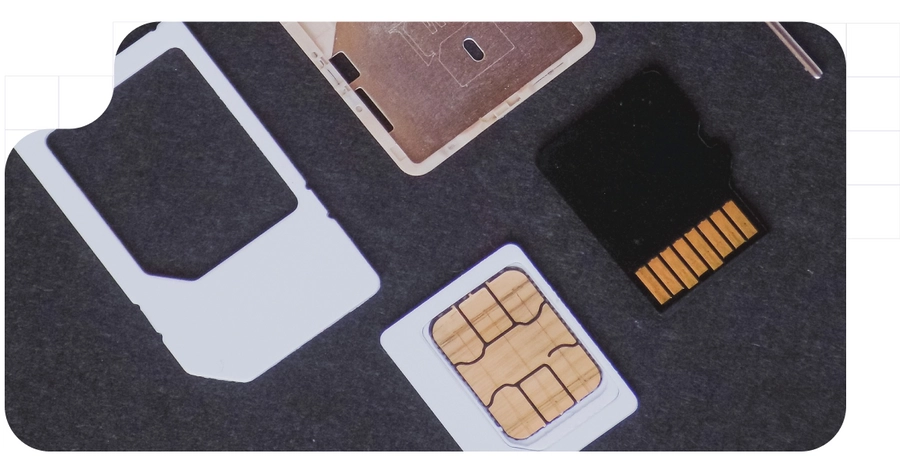 It's over. SIM Swapping is no longer a possibility thanks to a foolproof solution.
Deliver a fast, convenient and tailored process
Avoid SIM Swapping
Increase conversion
Absolute peace of mind
Cross-channel experience
Simplicity for your users and organization
Time-to-market reductions in new offer deployments has more than doubled.  SIM swapping and sanctions are issues that remain in the past. The best solutions not only deter but prevent fraud before it can be committed.

Telecom Expertise
Let a digital industry expert take care of key processes to lead.

Time and cost
Save and turn your model into a more scalable one with a SaaS solution that does not impact your IT teams.
Tailored interface
Users won't notice anything. Perform the process within your customer journey, frictionless.
What our customers say
Perfect traveling companions for digital projects, due to their agility and complicity with the business.
Ignacio Ceña
Head of Operations - O2
Our strategy boils down to the speed with which we implement innovative and high-quality solutions, which is why we rely on Tecalis.
Juan M. Guijarro
Chief Engineer - Dormakaba
Tecalis technology provides the guarantees we need for large-scale international e-signature processes, especially in terms of identity verification.
Inmaculada Gutiérrez
Renfe-Operadora International Chief
See customer stories
Avoid unnecessary waits and improve the relationship with your users