Use Case
Know Your Guest: Online Check-In Online for Hotels
Online check-in offers significant benefits for guests and hotels as it can be completed from anywhere in just a couple of minutes, improving security and the customer experience.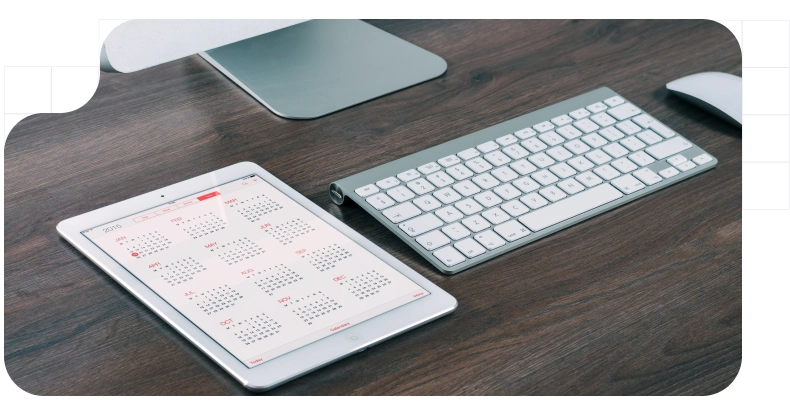 The user makes a reservation through the hotel's website or an online booking platform.
Deliver a fast, convenient and tailored registration experience
Reservation process
Online check-in
Check-in signature
Arrival
Simplicity for your guests
Our identity verification technology easily integrates and adapts to the systems of individual hotels and hotel chains, streamlining your customer journey in a holistic and secure way:

Reducing risk
Identifying any suspicious behavior prior to entry into the accommodation.

Generating trust
Ensuring security for guests and hotel staff.

Improving customer experience
With a more fluid procedure that allows, in addition, to adapt the stay to the needs of each customer.
What our customers say
Perfect traveling companions for digital projects, due to their agility and complicity with the business.
Ignacio Ceña
Head of Operations - O2
Our strategy boils down to the speed with which we implement innovative and high-quality solutions, which is why we rely on Tecalis.
Juan M. Guijarro
Chief Engineer - Dormakaba
Tecalis technology provides the guarantees we need for large-scale international e-signature processes, especially in terms of identity verification.
Inmaculada Gutiérrez
Renfe-Operadora International Chief
See customer stories
Avoid unnecessary waits and improve the relationship with your customers