Human Resources
Managing talent in a digital age
The new management models in human resources, workers' wishes and expectations, and the consequences derived from the health situation have forced professionals in the area to rethink their processes and tools.
We're by your side throughout the talent life cycle, from recruitment, through hiring and onboarding, all the way to your human asset loyalty. Transform talent management by streamlining processes, eliminating paper, and reducing time and costs.
Talk with an expert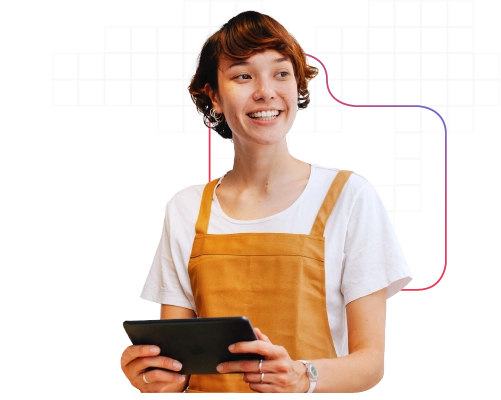 40%
increase in employee satisfaction when digital solutions are implemented in the HR department
50%
savings in costs and administrative tasks with the use of electronic signature
60%
of companies have already implemented talent management automation systems
Digitization solutions in human resources may be broad and confusing
But you don't need an expensive and complex suite to transform processes and achieve impactful results. Opt for an agile, secure, and scalable solution.
Getting beyond bureaucracy
Simplify all your operations by completing recruitment processes in just a few minutes. Protect and store sensitive data with maximum security and space-saving.
Simple. Agile. Powerful. Transform the HR role to focus on what matters.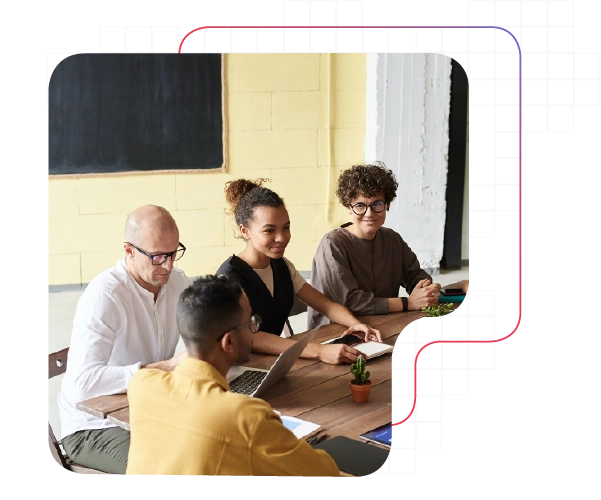 Improve your employer branding
Good employee relationships translate into increased employee wellbeing and performance. Since employees are the engine of any organization, polishing processes and adapting them with a user-centered perspective is essential.
Give your most valuable asset a unique experience and make your employees and collaborators love working with you even more.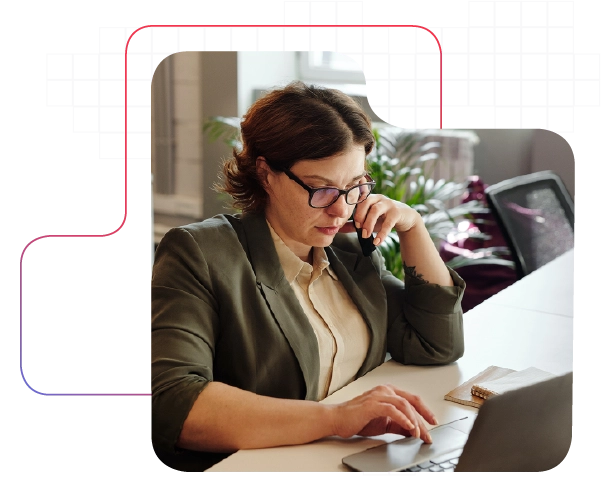 Ensure regulatory compliance
Our products have the maximum legal and regulatory support for all your people-related operations. A Trusted Third Party ensures compliance with the most demanding technical and legal standards.
Collects, stores, and manages data in compliance with the GDPR and any sectorial regulation in an automated and error-free way.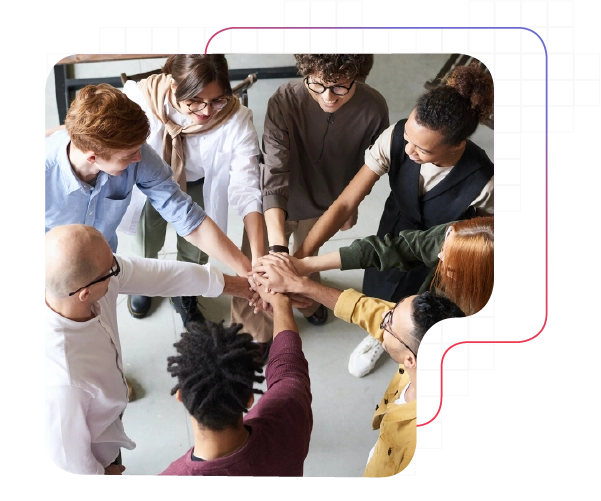 What can we achieve together?
Get to know a small part of what Tecalis can do for you:
Tell us about your use case

Employee Portal
Create a powerful employee portal with every option imaginable.

Contracting
Sign contracts in a fast, effective, and digital manner with the utmost legality.

Workdays
Sign reports any time and anywhere with a simple and versatile solution.

Offers
Send your candidates, job offers with security, traceability, and according to regulations.

Data protection
Our technology complies with the most demanding legal standards in terms of data protection.

Digital Signature
Agreements, conditions, acceptance. Sign anything. Easy. Simple. Powerful.
Be

more human

Forget platforms and systems that are not aligned with what your organization is like. Renew your proposal and gain loyalty.
Improve your employer branding. Attract, hire, and retain talent.
Forget the bureaucracy. Focus on the what, not the how.
Ensure your peace of mind. Don't worry, Tecalis will do it for you.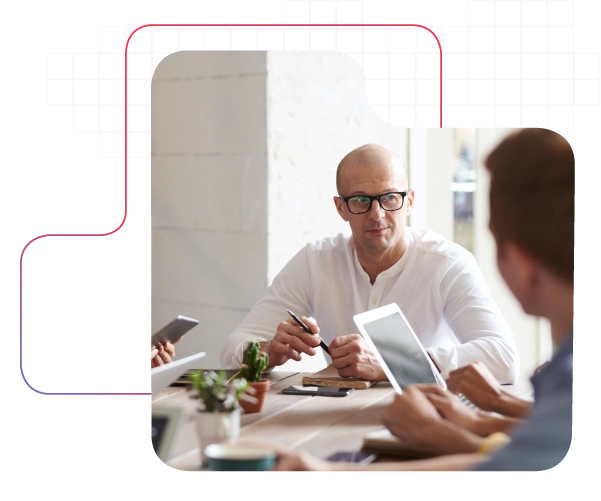 Tecalis adapts and integrates 100% to your systems and brand
Use the best control panel on the market for an electronic signature solution or integrate our API and easily connect with your tools.
Offer your users a first-class UX/UI experience and convey the image you wish. Branding, design and communication of operations according to your brand.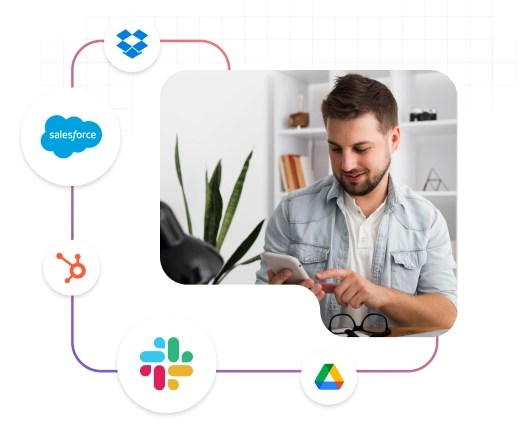 Ready to talk?
Discuss with our experts how Tecalis can help you grow your business.







Trust, identity and automation services
Tecalis creates disruptive digital product to make the most innovative companies grow and evolve. We drive growth and digital transformation processes to bring the future to businesses today.
KYC (Know Your Customer) Video Identity Verification, Digital Onboarding and Authentication (MFA/2FA) solutions and services enable our customers to provide their users with an agile and secure experience.
Our RPA (Robot Process Automation) software enables the creation of sustainable, scalable, productive and efficient business models through BPM (Business Process Management), allowing unlimited growth.
Advanced and Qualified Electronic Signature and Certified Communication services (Electronic Burofax) allow customer acquisition, contracting and acceptance processes that used to take days or weeks to be completed and approved in minutes or seconds.
Customer Onboarding (eKYC), Digital Signature (eSignature) services and Automated Fraud Prevention are making it possible for companies to operate online and without borders.
As an EU-certified Trust Services Provider and an established RegTech partner, we help organizations comply with the most demanding regulatory standards in their sector and region, including AML (Anti-Money Laundering), eIDAS (Electronic IDentification, Authentication and etrust Services), GDPR (General Data Protection Regulation), SCA (Strong Customer Authentication) or PSD2 (Payment Services Directive) regulations thanks to Tecalis Anti-Fraud Controls and Document Verification.