IT Operations
Count on a trusted technology partner
The new normal needs a new model. Cloud technologies and end-to-end platforms are shaping today and the immediate future of leading companies.
Working on huge, costly, and complex projects is a thing of the past. Now, you can transform yourself by adopting versatile and scalable technology that adapts to your processes, operations, and activities that operate as if you developed it yourself.
Talk with an expert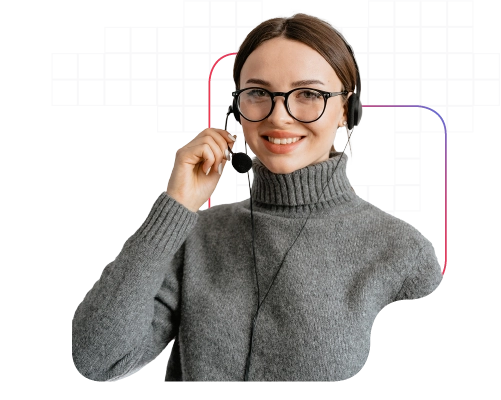 60%
of professionals in the area rank cloud technologies number one in terms of relevance
75%
of businesses will be using digital platforms by 2024
67%
of projects initially planned in IT departments are abandoned
Choose how you want Tecalis to impact your organization
You can implement an agile and simple end-to-end platform in days, or we can design an ad-hoc project for your business together.
Software and Platform as a Service
Pay most advanced technological tools on your terms. A scalable solution that adapts to the needs of your business and your customers, growing with them in a moldable way.
At Tecalis, we built a tool that's as powerful as you need it to be. We drive the most ambitious digital transformation projects for leaders in industries across the board. Talk with us.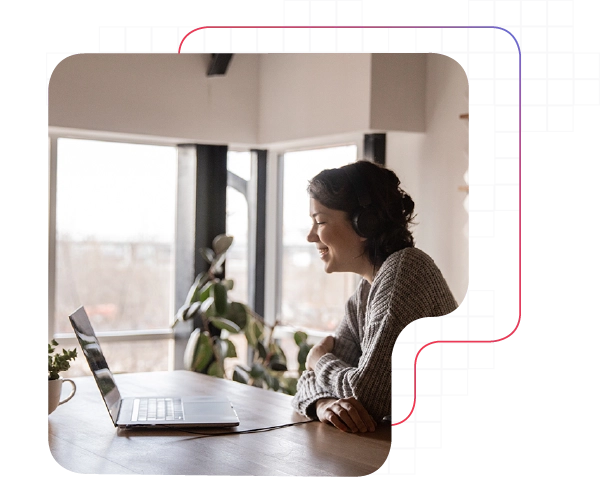 Artificial Intelligence and Machine Learning
We use the most avant-garde and updated technology. We innovate to grow, acting as a reference among the developer community. We only accept high-tech projects based on the profession's best practices.
Our teams work without fear of failure. Tecalis has created a culture that impacts each and every project component. We believe that a happy project is a successful project, with happy, committed, and talented teams.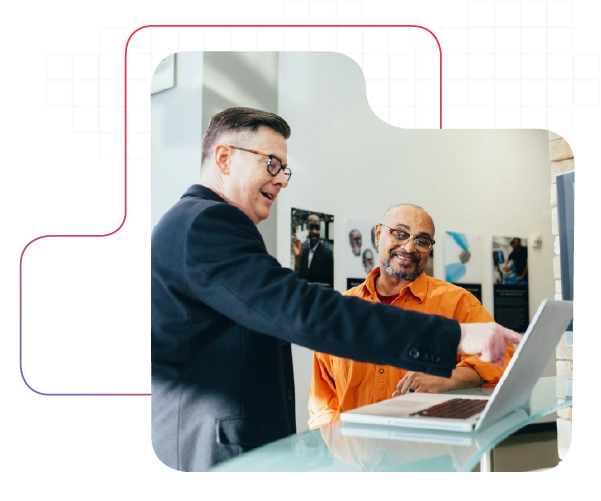 Identification and Biometrics Services
Implementing solutions based on facial biometrics has been a turning point for many businesses and institutions. This increasingly widespread technology is consolidating a new model.
In a complex environment where identity fraud is commonplace, identification services are enabling businesses to meet the most demanding technical and regulatory standards in order to operate in any market and under any risk level.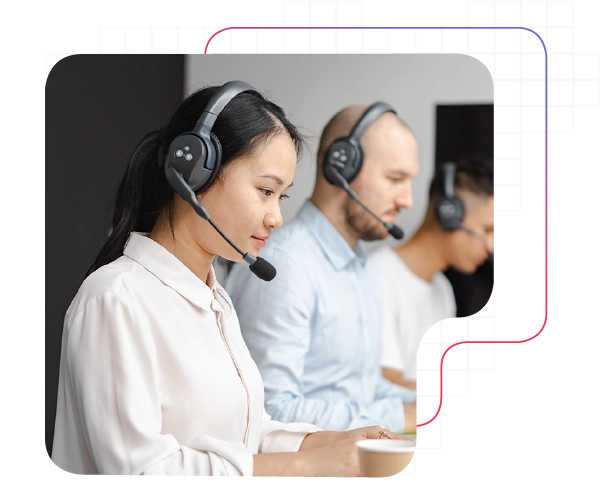 What can we achieve together?
Anything. Yes, it's that simple. Let us show you how tecalis technologies can impact your organization or propose a digital development project to design with us the future.
Tell us about your use case

SaaS
Pay-per-use. Integrate affordable technology into any of your processes without paying extra.

PaaS
Create a cross-channel experience throughout your organization in a simple and agile manner.

Automation - RPA
Automate tasks and focus on what's important. Let an error-less solution do the work.

BPM
Customer-focused, data-driven business unit integration. RPA to achieve maximum performance.

Blockchain
Encrypt and generate electronic proof with the best practices in IT security with qualified seals.

Artificial Intelligence
Integrate AI in an automatic and scalable way to drive actions that influence business and customer interactions.
Transform

your model

Be proactive instead of reactive. Leave something that would take you months to implement in the care of experts. Revamp your organization around in days or weeks.
Expand to other markets and operate with confidence.
Grow and expand your business without worries. 
Take advantage of the regulatory framework.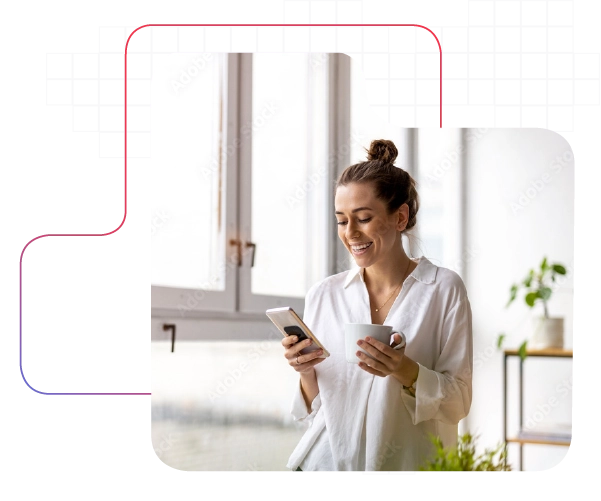 Tecalis adapts and integrates 100% to your systems and brand
Use the best control panel on the market for an electronic signature solution or integrate our API and easily connect with your tools.
Offer your users a first-class UX/UI experience and convey the image you wish. Branding, design and communication of operations according to your brand.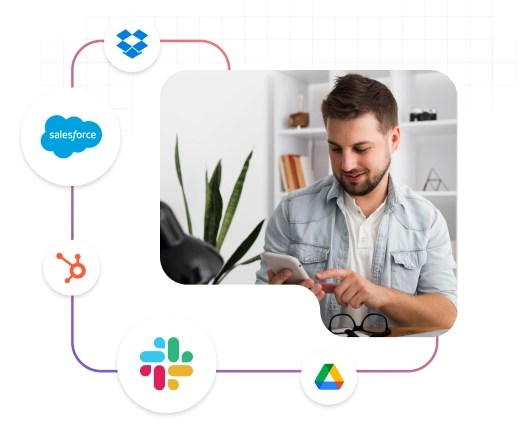 Ready to talk?
Discuss with our experts how Tecalis can help you grow your business.







Trust, identity and automation services
Tecalis creates disruptive digital product to make the most innovative companies grow and evolve. We drive growth and digital transformation processes to bring the future to businesses today.
KYC (Know Your Customer) Video Identity Verification, Digital Onboarding and Authentication (MFA/2FA) solutions and services enable our customers to provide their users with an agile and secure experience.
Our RPA (Robot Process Automation) software enables the creation of sustainable, scalable, productive and efficient business models through BPM (Business Process Management), allowing unlimited growth.
Advanced and Qualified Electronic Signature and Certified Communication services (Electronic Burofax) allow customer acquisition, contracting and acceptance processes that used to take days or weeks to be completed and approved in minutes or seconds.
Customer Onboarding (eKYC), Digital Signature (eSignature) services and Automated Fraud Prevention are making it possible for companies to operate online and without borders.
As an EU-certified Trust Services Provider and an established RegTech partner, we help organizations comply with the most demanding regulatory standards in their sector and region, including AML (Anti-Money Laundering), eIDAS (Electronic IDentification, Authentication and etrust Services), GDPR (General Data Protection Regulation), SCA (Strong Customer Authentication) or PSD2 (Payment Services Directive) regulations thanks to Tecalis Anti-Fraud Controls and Document Verification.