Sales & Marketing
Exceed your customers expectations
Businesses need to know who their customers are and what they want in each channel and interaction.
Create agile, secure, and automated processes along a well-designed digital customer journey. Secure your sales and marketing processes by building trust and improving short and long-term ROI with the right technology.
Talk with an expert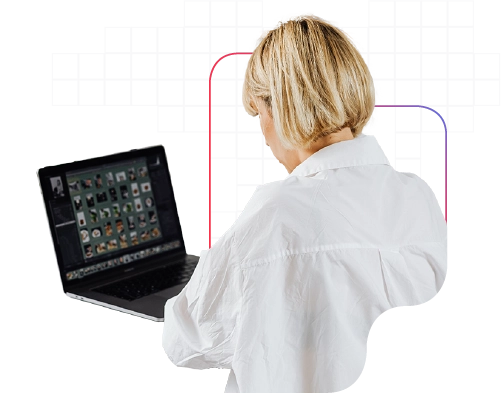 68%
increase in overall customer satisfaction by digitizing sales and commercial processes
50%
savings in costs and administrative tasks with the use of electronic signature and identity verification
80%
increase in conversion rates in the onboarding, registration, and hiring processes
Secure every phase of your customer journey with a holistic solution
Cover each of the stages in which your customer is and all the processes involved under a single unified platform in a pay-per-use model. Build in days a successful customer journey.
Acquire new customers anytime and anywhere
It is now possible to operate anywhere in the world, at any time, and without additional investment. Agility, simplicity, convenience, and on-demand models are the key to growth in today's environment.
Opt for a scalable model where your potential customers have a unique experience when they join your organization.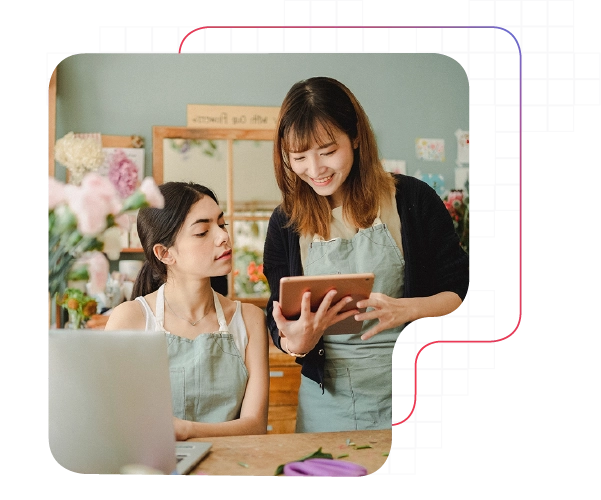 Reduce costs and shorten times
The key to growth lies in productivity. Tomorrow's organizations have a user-centered vision, focusing their efforts on the customer.
Operate without risk or heavy complex infrastructures. Be agile, secure, and friendly to your customers.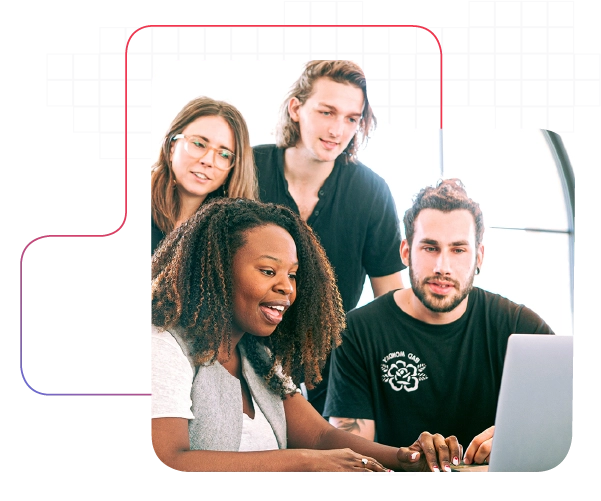 Automated and error free management
Innovative technology platforms are transforming outdated business models to make them sustainable and strong. Today's customer's critical spirit must be answered with actions, not words.
Empower your sales teams to focus on the customer and leave the bureaucracy and administrative procedures to a tested and polished solution.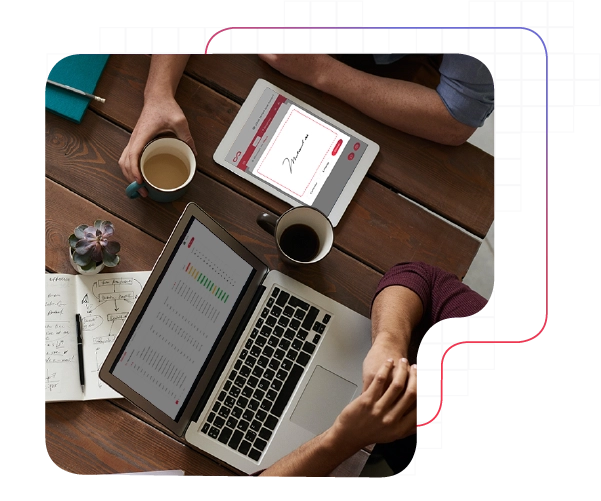 What can we achieve together?
Close sales instantly without worrying about anything else. Radically transform the way you understand and exercise relationships with your most crucial asset: your customers.
Tell us about your use case

Purchase orders
Automate crucial processes and make your business run smoothly.

Contracting
Close more deals in less time. Discover how electronic signatures can increase your sales.

Onboarding
Digitize customer onboarding and adapt the process to boost your conversion rates.

Service registration
Reduce the duration of processes from days to minutes and get more customers faster.

Communication
Communicate with your clients with the support of a trusted third party. Complete electronic proof.

CRM Integration
Connect systems and create a powerful tool for your salespeople to perform at their best.
Transform

your model without additional investment

Be proactive instead of reactive and preventive. Make your users love interacting with you and reduce friction to grow, expand, and build loyalty.
Expand to other markets and operate with confidence.
Grow and expand your business without worries. 
Takes advantage of the regulatory framework.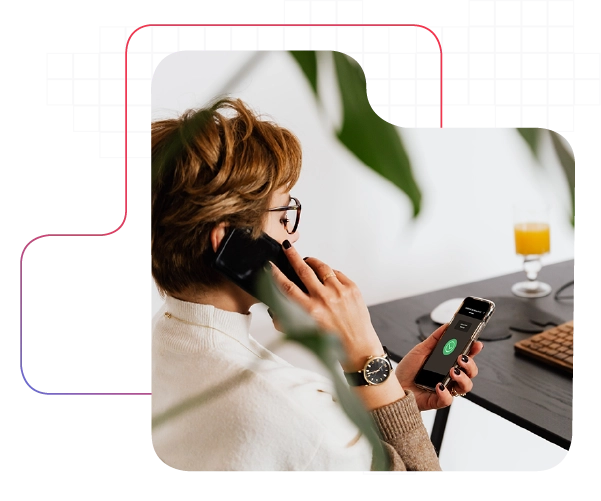 Tecalis adapts and integrates 100% to your systems and brand
Use the best control panel on the market for an electronic signature solution or integrate our API and easily connect with your tools.
Offer your users a first-class UX/UI experience and convey the image you wish. Branding, design and communication of operations according to your brand.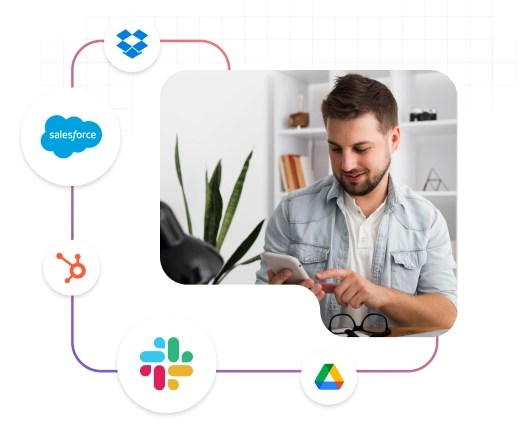 Ready to talk?
Discuss with our experts how Tecalis can help you grow your business.







Trust, identity and automation services
Tecalis creates disruptive digital product to make the most innovative companies grow and evolve. We drive growth and digital transformation processes to bring the future to businesses today.
KYC (Know Your Customer) Video Identity Verification, Digital Onboarding and Authentication (MFA/2FA) solutions and services enable our customers to provide their users with an agile and secure experience.
Our RPA (Robot Process Automation) software enables the creation of sustainable, scalable, productive and efficient business models through BPM (Business Process Management), allowing unlimited growth.
Advanced and Qualified Electronic Signature and Certified Communication services (Electronic Burofax) allow customer acquisition, contracting and acceptance processes that used to take days or weeks to be completed and approved in minutes or seconds.
Customer Onboarding (eKYC), Digital Signature (eSignature) services and Automated Fraud Prevention are making it possible for companies to operate online and without borders.
As an EU-certified Trust Services Provider and an established RegTech partner, we help organizations comply with the most demanding regulatory standards in their sector and region, including AML (Anti-Money Laundering), eIDAS (Electronic IDentification, Authentication and etrust Services), GDPR (General Data Protection Regulation), SCA (Strong Customer Authentication) or PSD2 (Payment Services Directive) regulations thanks to Tecalis Anti-Fraud Controls and Document Verification.