KYC GUIDE
Customer onboarding and registration processes
The unification of electronic signature processes for contracting and identity verification for KYC performance is becoming increasingly common. Among the most outstanding benefits of this type of integration we can find instant activation of customer accounts.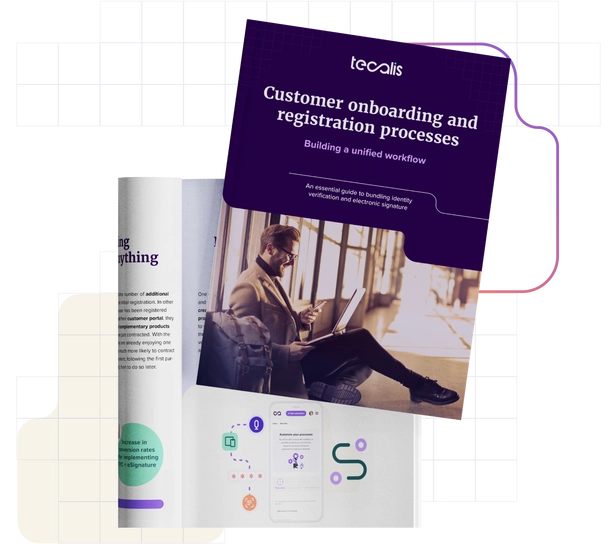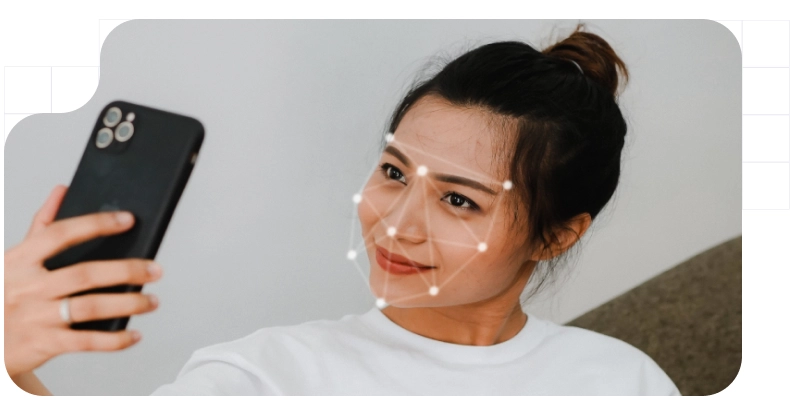 The second-generation KYC process is faster, more robust, and easily integrated into eSignature audit reports.
Any industry, dozens of use cases
Know Your Customer
Electronic Signature
Authentication
Unification
The incredible benefits of standardization
Learn how to establish a secure and conversion-focused acquisition, registration and contracting process with holistic platforms that adapt to all phases of the customer journey.

Features
Discover all the features that a unified KYC/AML validation and digital sourcing process should have.
Results
Testimonials from customers already using a comprehensive electronic signature and identity verification platform.
Know-how
Betting on the best practices in customer experience and process optimization of those who lead their sector.
What our customers say
Perfect traveling companions for digital projects, due to their agility and complicity with the business.
Ignacio Ceña
Head of Operations - O2
Our strategy boils down to the speed with which we implement innovative and high-quality solutions, which is why we rely on Tecalis.
Juan M. Guijarro
Chief Engineer - Dormakaba
Tecalis technology provides the guarantees we need for large-scale international e-signature processes, especially in terms of identity verification.
Inmaculada Gutiérrez
Renfe-Operadora International Chief
See customer stories
A guide to building a conversion-focused onboarding workflow