Facility Services
Equipment, processes, and technology aligned
Security, inspection services, cleaning or maintenance are property management tasks that involve the exchange of a large volume of documentation.
Integrating digital solutions is essential for companies that not only strive to reduce operating costs but also to set themselves apart from the competition by providing efficient service that increases customer satisfaction.
Talk with an expert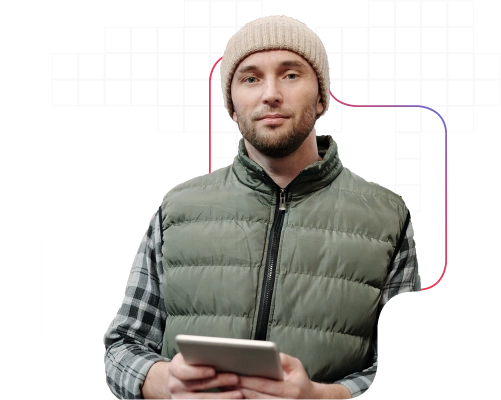 20%
of FM companies have seen their productivity increase with the use of digital solutions
20%
decrease in storage costs without paper in facility management
30%
decrease in maintenance cost with adopted automation tools
Integral management to offer a quality service focused on what is most important
Simplify workflows and reduce the risk of error by implementing a convenient and accessible system for your workers and customers.
Greater sustainability at lower cost
Reducing paperwork in facilities and inventory management, maintenance tasks, assessments, and different contracts is one of the challenges facing the sector.
Make your processes more flexible by integrating an electronic signature solution into all your systems that allows you to act remotely without compromising the signers' security and privacy.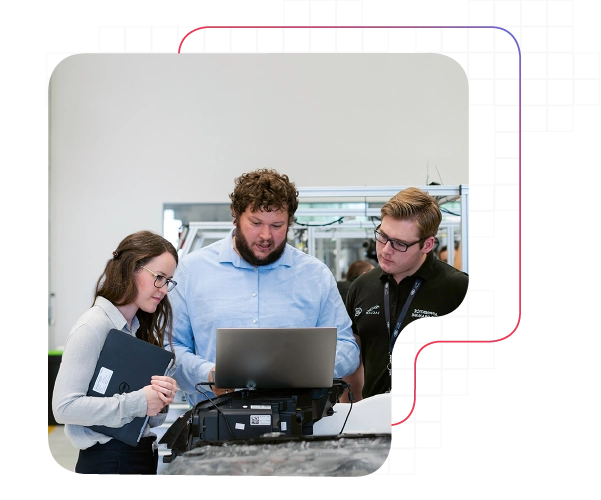 Eliminate security risks
Ensuring a safe working environment requires knowing who-employees, visitors, or suppliers - access our facilities. 
Incorporate document authentication and identity verification processes to ensure secure, contact-free access that complies with regulatory requirements and privacy rights and personal information protection.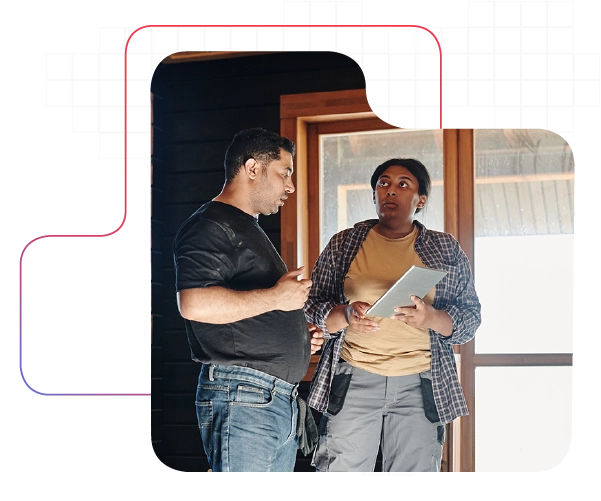 Reduces likelihood of error
In the short term, much of the Facility Management services will be done remotely, automating repetitive tasks and increasing efficiency.
Simplify your workflows by accelerating processes and increasing transparency in every area of your organization.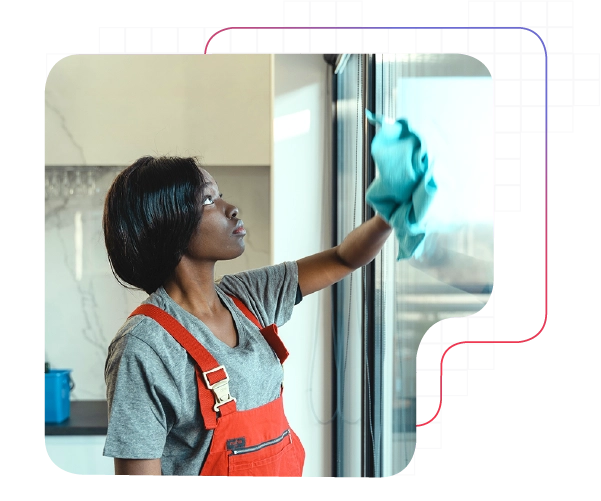 What can we achieve together?
Adopting digital solutions can be a clear differentiator from the competition when rebuilding the value chain for current and potential customers.
Cuéntanos tu caso

Contracts and labor parts
Speed up signing online registration contracts with the maximum legal guarantee.

Digital Onboarding
Open your organization's doors to new employees remotely, quickly, and efficiently.

Access to facilities
Register the personnel entries and exits to your facilities, controlling access and hours worked.
Worksheets
Accelerates work order authorization, estimation, and payment.

Contracts with suppliers
Digitally sign contracts with full legal validity while guaranteeing the signers' identity.

Rental contracts
Automate how facility contracts and agreements are executed.
Reinvent

the global experience of your services

Forget platforms and systems that are not aligned with the way your organization is. Renew your proposal and gain loyalty.
Provide an environment of protection and security.
Improve productivity by eliminating inefficient paperwork.
Reduce operating costs and minimize possible errors.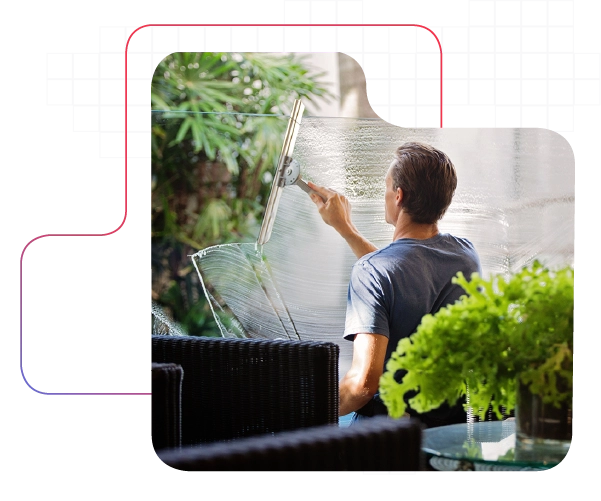 Tecalis adapts and integrates 100% to your systems and brand
Use the best control panel on the market for an electronic signature solution or integrate our API and easily connect with your tools.
Offer your users a first-class UX/UI experience and convey the image you wish. Branding, design and communication of operations according to your brand.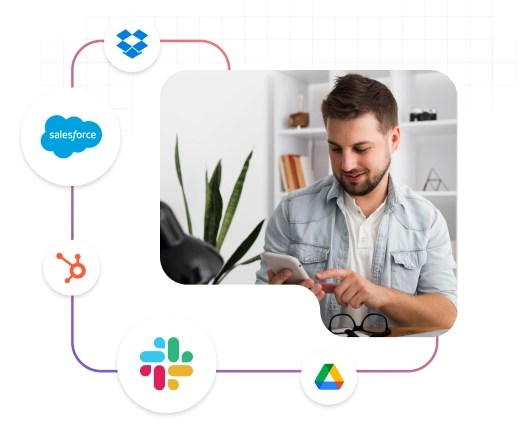 Ready to talk?
Discuss with our experts how Tecalis can help you grow your business.







Trust, identity and automation services
Tecalis creates disruptive digital product to make the most innovative companies grow and evolve. We drive growth and digital transformation processes to bring the future to businesses today.
KYC (Know Your Customer) Video Identity Verification, Digital Onboarding and Authentication (MFA/2FA) solutions and services enable our customers to provide their users with an agile and secure experience.
Our RPA (Robot Process Automation) software enables the creation of sustainable, scalable, productive and efficient business models through BPM (Business Process Management), allowing unlimited growth.
Advanced and Qualified Electronic Signature and Certified Communication services (Electronic Burofax) allow customer acquisition, contracting and acceptance processes that used to take days or weeks to be completed and approved in minutes or seconds.
Customer Onboarding (eKYC), Digital Signature (eSignature) services and Automated Fraud Prevention are making it possible for companies to operate online and without borders.
As an EU-certified Trust Services Provider and an established RegTech partner, we help organizations comply with the most demanding regulatory standards in their sector and region, including AML (Anti-Money Laundering), eIDAS (Electronic IDentification, Authentication and etrust Services), GDPR (General Data Protection Regulation), SCA (Strong Customer Authentication) or PSD2 (Payment Services Directive) regulations thanks to Tecalis Anti-Fraud Controls and Document Verification.