Innpulso Emprende is the meeting of mayors of digital and relevant cities in the national and international scene focused on innovation and entrepreneurship. Each city registered in the Innpulso Network, under the Ministry of Science and Innovation, can participate together with a company or enterprise to showcase an innovation project applicable to the goal of achieving smart cities, climate neutral, more sustainable and able to offer digital public services to citizens in a safe and agile way.
A GovTech innovation ecosystem 
The City Council of Ames chose Tecalis as the Galician company to represent it at the sixth edition of this event, sponsored and held at the Valencia City Hall, coinciding with the VLC Startup Market.  
The proposal led by both organizations focused on the visibility of Tecalis Avatar Identity Technology's proprietary system. This, conceived for use within metaverse platforms, can also be integrated by cities to identify and authenticate citizens for digital interactions with their administration. 
Metaverse and cities: challenges and opportunities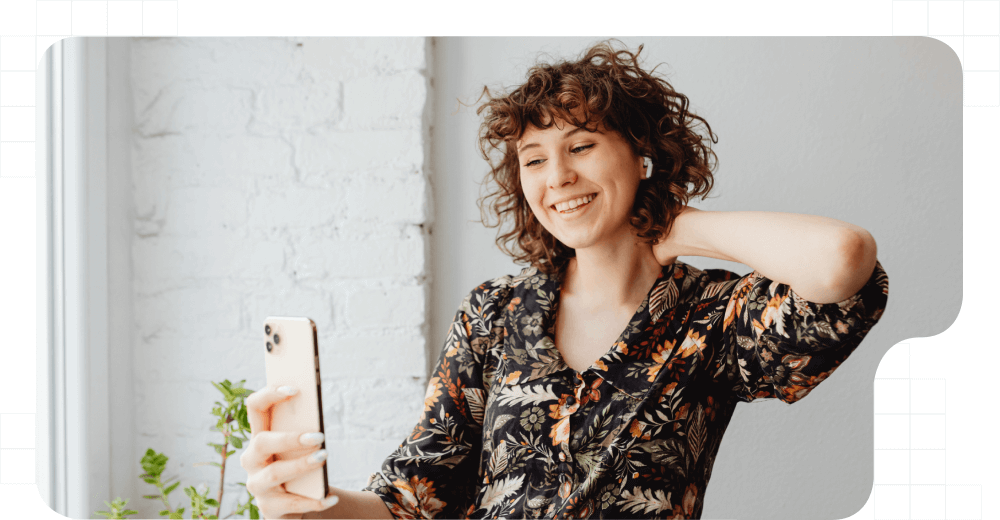 The system creates a unique virtual identity associated with the real identity of a physical person that can be used on a multitude of Web 2.0 and Web3 platforms. The process takes less than a minute and is capable of designing and identifying three-dimensional avatars for metaverse platforms or government websites. The technology has state-of-the-art tools that allow it to work dynamically and intelligently to register users from 193 countries and their identity documentation without even the need to previously select which one it is.
More and more cities have opted to invest and take a leap towards different metaverse platforms. Tecalis Avatar Identity Technology comes to solve the three main challenges of this ecosystem and that have to be tackled to extend its use and possibilities: the identification of users in these digital environments according to the most demanding technical, security and regulatory standards possible, its incorporation in a simple and accessible way and the mitigation of fraud so that the operations carried out on these platforms are 100% guaranteed.

Access the streaming video of the Tecalis Avatar Identity technology launch event here.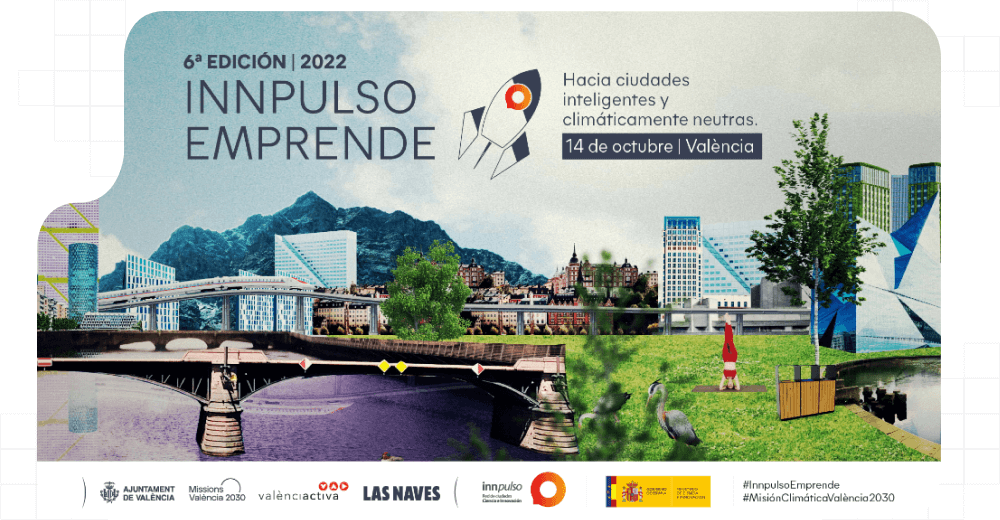 Get the latest news right in your inbox





Trust, identity and automation services
Tecalis creates disruptive digital product to make the most innovative companies grow and evolve. We drive growth and digital transformation processes to bring the future to businesses today.
KYC (Know Your Customer) Video Identity Verification, Digital Onboarding and Authentication (MFA/2FA) solutions and services enable our customers to provide their users with an agile and secure experience.
Our RPA (Robot Process Automation) software enables the creation of sustainable, scalable, productive and efficient business models through BPM (Business Process Management), allowing unlimited growth.
Advanced and Qualified Electronic Signature and Certified Communication services (Electronic Burofax) allow customer acquisition, contracting and acceptance processes that used to take days or weeks to be completed and approved in minutes or seconds.
Customer Onboarding (eKYC), Digital Signature (eSignature) services and Automated Fraud Prevention are making it possible for companies to operate online and without borders.
As an EU-certified Trust Services Provider and an established RegTech partner, we help organizations comply with the most demanding regulatory standards in their sector and region, including AML (Anti-Money Laundering), eIDAS (Electronic IDentification, Authentication and etrust Services), GDPR (General Data Protection Regulation), SCA (Strong Customer Authentication) or PSD2 (Payment Services Directive) regulations thanks to Tecalis Anti-Fraud Controls and Document Verification.