Video
Types of fraud in the Telecommunications industry
Telecommunications businesses are constantly facing fraudulent attacks. Every minute, thousands of fraud attempts are made to penetrate operators' systems and customers' accounts.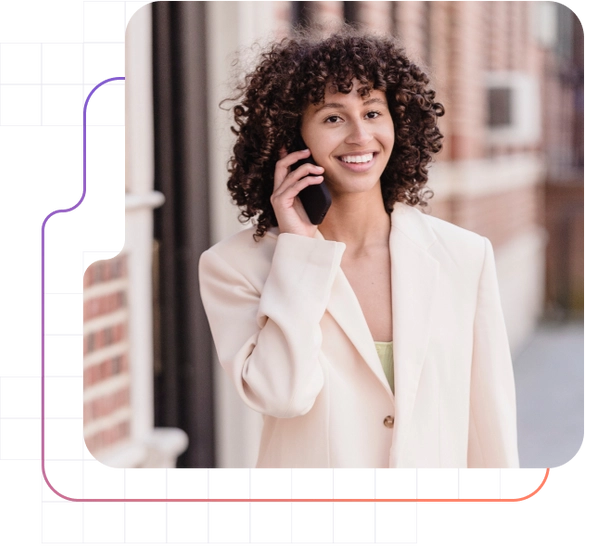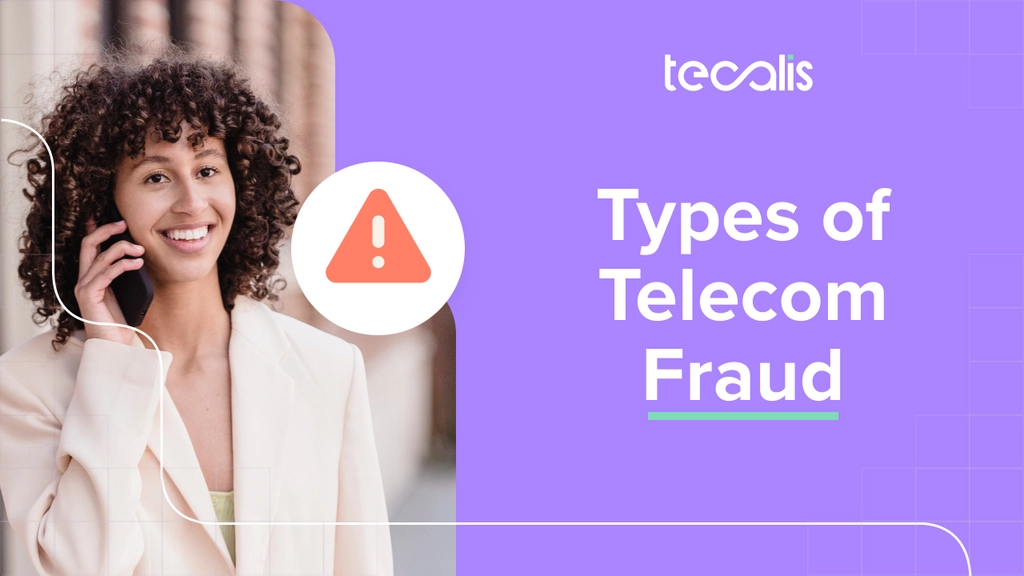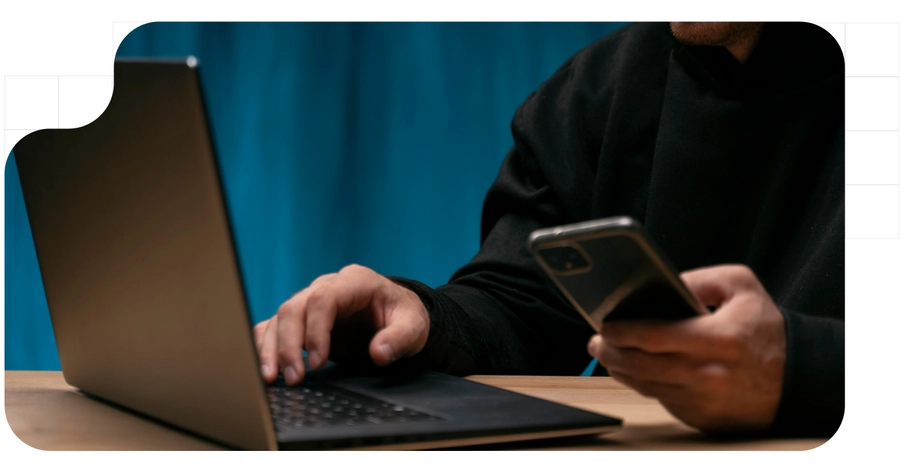 Impersonation frauds such as SIM Swapping or account theft happen all the time, even at the point of sale.
Which are the most outstanding fraud types?
Identity-related
Attacks on lines
Premium services
Automation
How are key players preventing fraud and attacks?
Leading and innovative industry players have embraced disruptive solutions that result in zero telco fraud and comprehensive compliance with the most demanding regulations in any market.

Authentication
Granting access only to the right users without decreasing conversion rates is now possible by integrating simple tools in days.
Contracting
Sales processes whether by phone, online, or face-to-face must have the necessary anti-fraud checks in place to comply with regulators' requirements.

Point of Sale
POS both proprietary and alternative, online and offline, must be prepared to prevent fraud real-time.
What our customers say
Perfect traveling companions for digital projects, due to their agility and complicity with the business.
Ignacio Ceña
Head of Operations - O2
Our strategy boils down to the speed with which we implement innovative and high-quality solutions, which is why we rely on Tecalis.
Juan M. Guijarro
Chief Engineer - Dormakaba
Tecalis technology provides the guarantees we need for large-scale international e-signature processes, especially in terms of identity verification.
Inmaculada Gutiérrez
Renfe-Operadora International Chief
See customer stories
A brief overview of the most common frauds and their prevention systems