Case Study
Self-Activation with KYC and digital contracting
Not only did they respond to the use case we needed to address, but they also took into account our client's customer journey to design a disruptive experience that allows Movistar to continue lead the industry and offer a new model of products and services.
Constanza Garcia
Marketing Manager for Movistar Mobile Insurance and Prepaid
The client
Movistar is the flagship brand of the multinational telecommunications company Telefónica. This first telco in Europe and the fifth globally delivers its products and services with a leading approach.
The company has decided to transform itself into a 'Digital Telecom' in order to position itself to meet the needs of its customers and capture new revenue growth.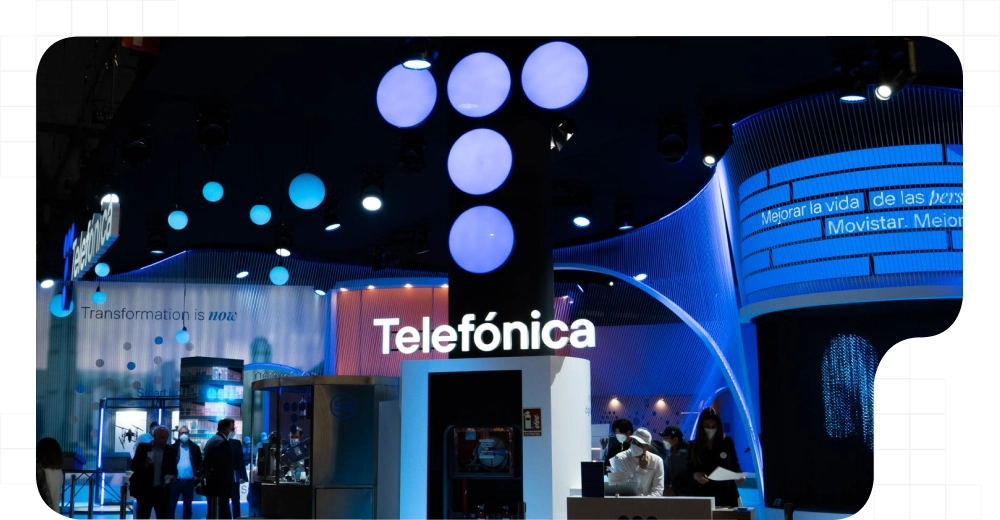 The challenge
For this telecom operator, prepaid lines are a crucial product within its offering for all the markets in which it operates. With stringent regulations setting standards by which cards must be issued and activated, this process must be carried out securely and legally. 
Establishing comprehensive controls across a wide network of channels (online, in-store, telesales and alternative channels) brings with it several challenges: making the activation experience a smooth, convenient and simple process, avoiding abandonment rates in the process and being able to offer a new range of products, addressing use cases such as tourism and providing automated and foolproof anti-fraud controls.
The solution
Tecalis conceived, designed and implemented an end-to-end auto-activation platform that responds to the challenges Movistar faced. With minimal impact on their IT teams, a system capable of performing activations in less than 3 minutes anytime and anywhere was integrated with a user experience and interfaces designed to avoid abandonment rates.
Movistar no longer has to debate between setting up tedious, friction-filled processes that discourage their potential customers from complying with regulation or risk penalties for wanting to develop agile procedures, as well as offering a range of products in the same activation process.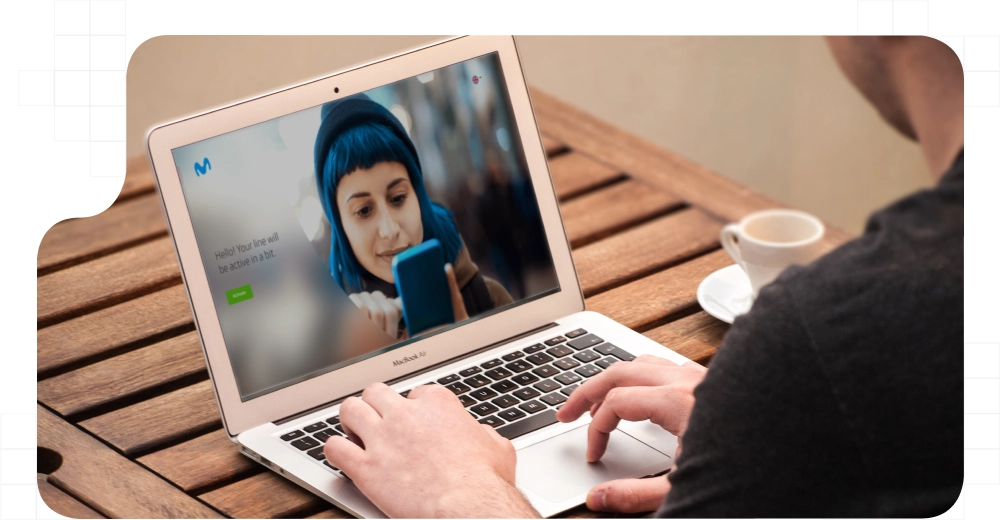 Why Tecalis
The best technology has led players such as Movistar to be able to be a leader with a disruptive way of understanding the customer journey in conjunction with business operations. 
Discover how technology can reinvent processes for better capillary management of all your channels