Case Study
Our Identity Verification for a secure experience
Working with Tecalis Identity Verification technology helped us be more productive, prevent risk in sensitive processes, and comply with current regulations in all our POS.

Ignacio Ceña Tutor
O2 Multibrand Operations Manager
The client
O2 is Telefónica's most disruptive brand based on building a simple and reliable business proposal with a focus on honesty. A different model that is far away from the more aggressive telecom industry projects.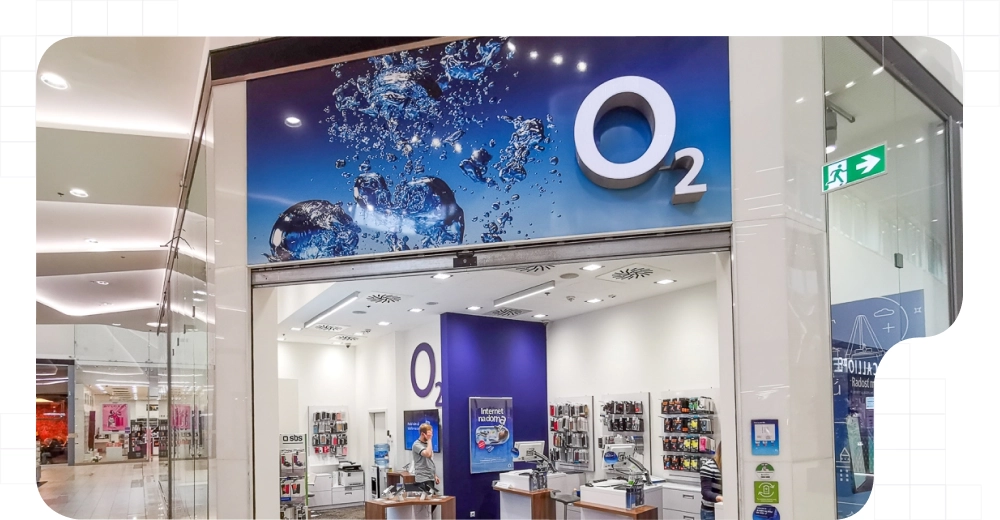 The challenge
O2 must be able to deliver its proposal designed through its channels, based on the experience obtained by the customer in their interaction with it.
The channel sales flows generated frictions during the contracting process derived from the identification process and the collection of documentation and data. At the same time, technical and regulatory requirements must be met and the agent working in the channel must be able to carry out the necessary steps in an agile and transparent manner, offering a different experience to the user.
The solution
The integration of a cloud-based digital solution without overly impacting O2's IT and systems teams has been the agile response to a company that requires fast market deployments and launching projects with tight time-to-market.
The contracting flow is now more agile and secure than ever, with a close and transparent system that gives autonomy and responsibility over the process to the end user and not to the company, the alternative channel or the commercial agent. 
The customer performs the operations on a platform guided by a comfortable and adapted interface with a user experience of the highest level. The average time required for these actions does not exceed one and a half minutes.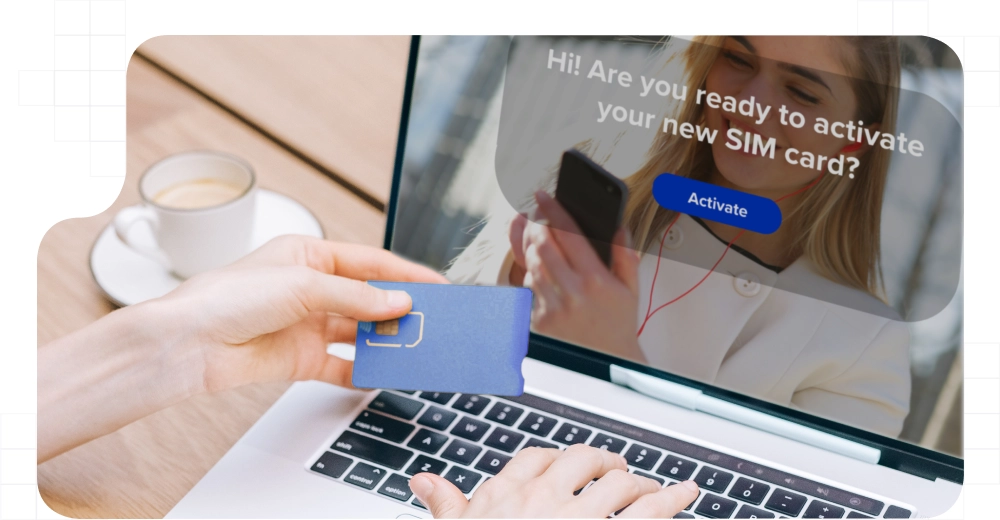 Why Tecalis
The solutions designed by Tecalis with cross-channel perspective and an holistic approach apply in all phases of the customer journey, with the aim of building new business models in days and create new opportunities to grow and bring to market a better and broader commercial proposal with new types of products and services and a disruptive, closer and more accessible way to offer them.
Discover how technology can reinvent processes for better capillary management of all your channels