Case Study
eSignature benefits for international agreements
Tecalis technology provides the guarantees we need for large-scale international e-signature processes, especially in terms of identity verification.

Inmaculada Gutiérrez
Renfe-Operadora International Chief
The client
Renfe is the leader in passenger and freight rail transport and the benchmark in the mobility sector in Spain and over.
The intense work carried out in recent years has made Renfe one of the leading railroad companies in the world, with an important international projection that will grow even more.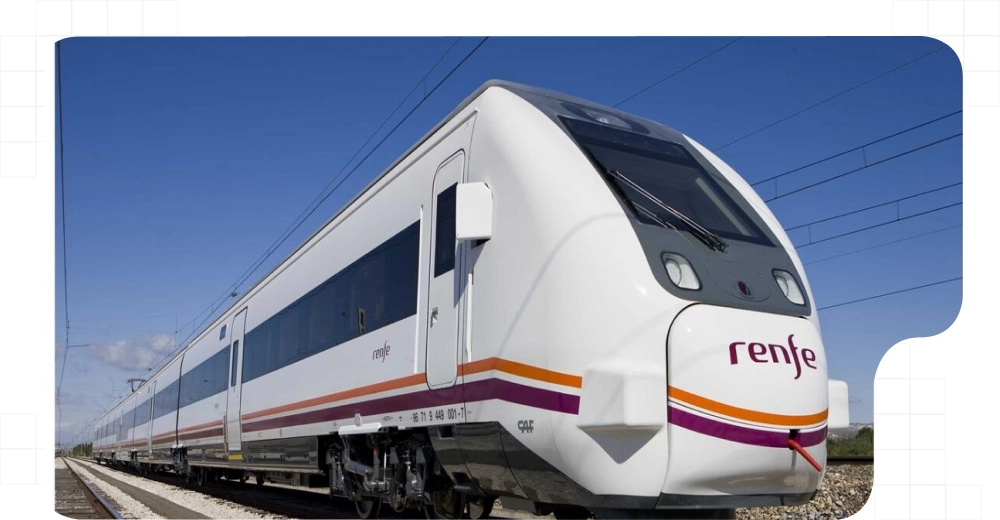 The challenge
More than 10% of the group's revenues will come from the international market outside Spain by 2028. With several macro projects, Renfe of America and the PQQ Passport in the United Kingdom, it is shaping up to provide services in the rest of Europe, America, Africa and the Middle East.
With new requirements for operations affecting the legal function and the legal area, projects, agreements and international affairs must be carried out under a framework of complete security and with maximum legal backing, as well as in an agile, digitized and efficient manner.
The solution
Renfe International decided to rely on Tecalis technologies for Identity Verification, Electronic Signature, Certified Communication and Process Automation. A comprehensive solution adapted to the signing of decisive international contracts, the management of projects and their associated legal support.
With parties involved in the agreements offshore in different countries, transactions could be closed in less than a day in an agile, efficient, paperless way, integrating several processes under the same platform.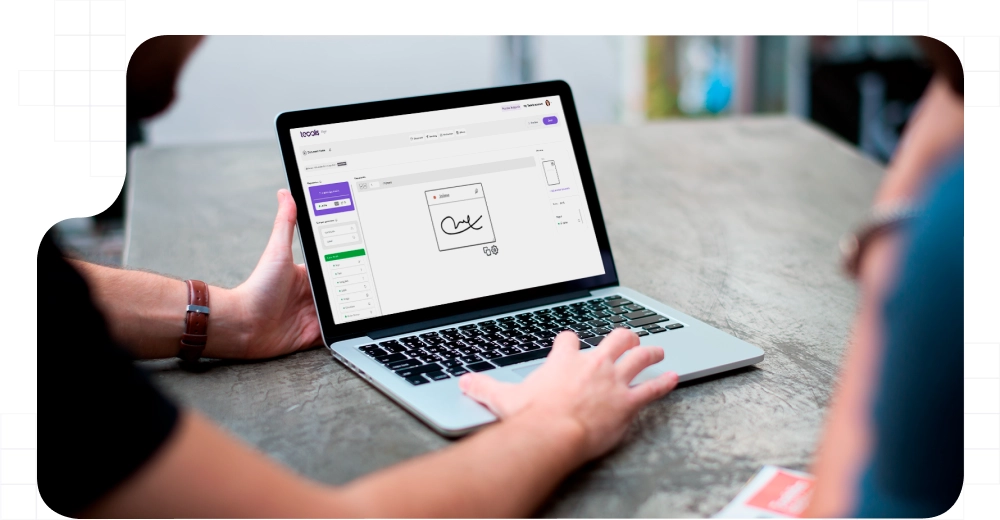 Why Tecalis
Tecalis proprietary technology allows not only to sign the agreement but to work around the international documentation in a collaborative way, boosting transparency, generating trust in the parties and creating a favorable climate for the resolution of decisive operations.
Integrating the different processes under a single system provides a great user experience and increases the success rate in closing projects and eliminates any friction.
Discover the success model for signing and managing international projects