Education & Training
A Trusted Environment to Learn in
Educational institutions and training companies face the same challenges: ensuring that students get the best learning experience possible without any obstacles along the way, and maintaining a  productive organization that minimizes bureaucracy.
The best EdTech solutions help educational platforms and institutions at all levels establish a successful student journey that boosts worker productivity, simplifies teacher tasks, and helps students focus on their goals.
Talk with an expert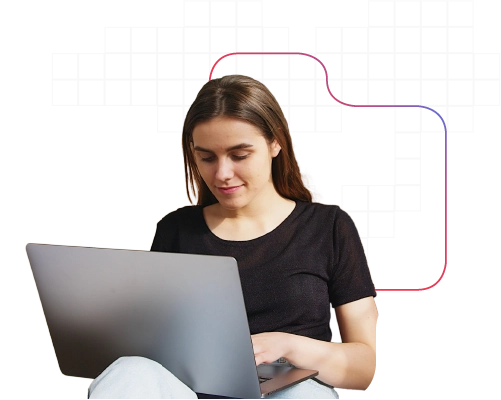 90%
of students prefer a blended or online educational experience over a face-to-face one.
50%
savings in costs and time with the use of digital tools for education.
75%
of organizations will use holistic digital platforms by 2023.
The ultimate learning experience
A new form of learning can be available at any time and place, which, compared to traditional education, allows for greater convenience, better results, and considerable cost savings.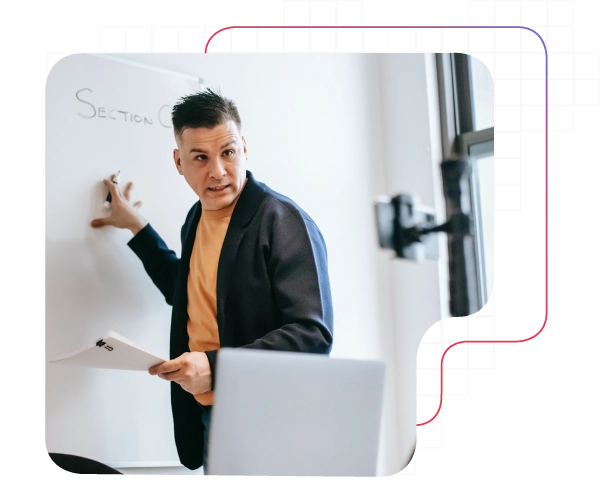 Onboard new students in minutes
Register, identify and grant access to your educational platforms in minutes with a simple solution. Best of all, these solutions can be implemented without negatively impacting your IT and systems teams. 
Integrate an affordable, pay-per-use platform for dozens of use cases in the training and education sector. We evolve with you without compromises or large outlays.
Identity Verification
Authentication
Electronic Signature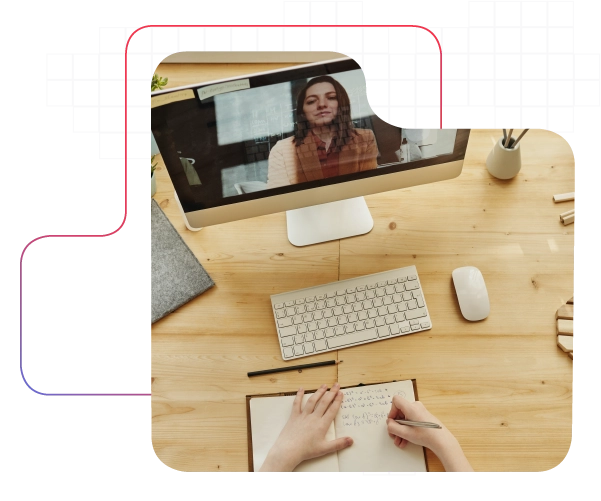 Monitor exams anytime and anywhere
Evaluate your students with an all-in-one proctoring solution based on the most advanced technologies used by leading companies and institutions.
Artificial intelligence, biometrics, and official sealing at the service of assessment tests. Ask for information about Tecalis proctoring solutions.
Request information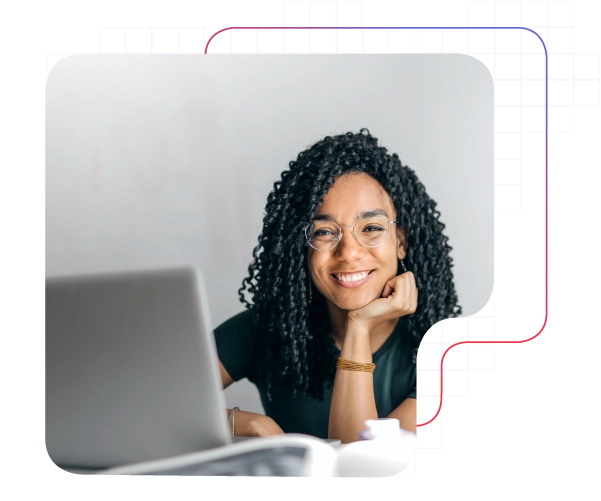 Zero bureaucracy, agile processes and cost savings
Transform complex and slow processes into simple and fast ones. Boost your organization's productivity by using the best digital solutions for the education sector. 
Certify your educational institution's activity with the support of a RegTech partner that helps you digitally validate your certificates and operations.
Certified Communication
Anti-Fraud Controls
RPA- Automation
What can we do together?
We designed a comprehensive platform designed for all aspects that involve companies and institutions in the education and training area. Check out some EdTech use cases developed by Tecalis:
Tell us your case
Proctoring
Evaluates and examines with the best possible guarantees while giving student an incredible experience.

Enrollment
Sign with the highest support and digitally manage enrollment.

Certified communication
Communicate academic program or fee changes through any legally supported channel.

Attendance confirmation
Certify student or teacher online and on-site attendance and certify that they are attentive with IA.

eLearning platforms
Enroll new students in seconds with the best onboarding solution.

Gamification
Innovate your academic proposal with the best technological solutions.
Proctoring: achieving a new eLearning level
Currently, there is only one obstacle to remote education and training having the same guarantees and support as face-to-face education: verification.
What's more, it is even possible to achieve a higher level than it. In a totally legal way that does not generate reluctance among users.
Discover in this exclusive content all the keys to an online teaching model that attracts more students, guarantees their certifications and optimizes costs.
Download the content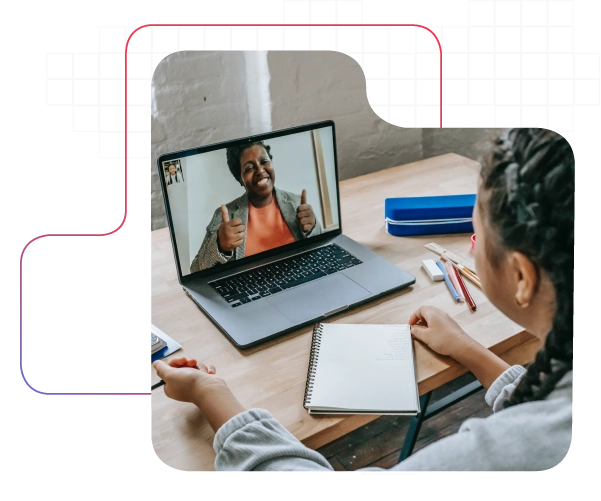 Provides

the training of the future, today

Integrate a cross-channel solution into any system without negatively impacting your web or app platforms. Grow by complying with the most demanding standards and providing updated services to your students.
Keep fraud and phishing at bay.
Automate administrative tasks to be more productive.
Back up your activity with a trusted third party.
Tecalis adapts and integrates 100% to your systems and brand
Use the best control panel on the market for an electronic signature solution or integrate our API and easily connect with your tools.
Offer your users a first-class UX/UI experience and convey the image you wish. Branding, design and communication of operations according to your brand.
Ready to talk?
Discover how Tecalis can help you grow your business
Use cases in your sector
Custom demo
Free product trial
No compromises

Get the latest news right in your inbox







Trust, identity and automation services
Tecalis creates disruptive digital product to make the most innovative companies grow and evolve. We drive growth and digital transformation processes to bring the future to businesses today.
KYC (Know Your Customer) Video Identity Verification, Digital Onboarding and Authentication (MFA/2FA) solutions and services enable our customers to provide their users with an agile and secure experience.
Our RPA (Robot Process Automation) software enables the creation of sustainable, scalable, productive and efficient business models through BPM (Business Process Management), allowing unlimited growth.
Advanced and Qualified Electronic Signature and Certified Communication services (Electronic Burofax) allow customer acquisition, contracting and acceptance processes that used to take days or weeks to be completed and approved in minutes or seconds.
Customer Onboarding (eKYC), Digital Signature (eSignature) services and Automated Fraud Prevention are making it possible for companies to operate online and without borders.
As an EU-certified Trust Services Provider and an established RegTech partner, we help organizations comply with the most demanding regulatory standards in their sector and region, including AML (Anti-Money Laundering), eIDAS (Electronic IDentification, Authentication and etrust Services), GDPR (General Data Protection Regulation), SCA (Strong Customer Authentication) or PSD2 (Payment Services Directive) regulations thanks to Tecalis Anti-Fraud Controls and Document Verification.