Index

Get the latest news right in your inbox
There are many current concepts and technologies that are impacting cities and the metaverse seems to be one of the most relevant. With the rise of GovTech solutions already implemented to achieve a second digital transformation of public administration, a new type of more innovative solutions has emerged that, applied in the right way, can make cities save millions thanks to their tools and the way they approach certain processes.
The metaverse goes far beyond video games, social networks or pure entertainment. In this ecosystem we can find applications dedicated to urban planning, engineering, economics or health. That is why dozens of large cities around the world are already immersed in digital projects based on metaverse with the aim of promoting a new way of understanding their own reality.
Virtual reality impacting real life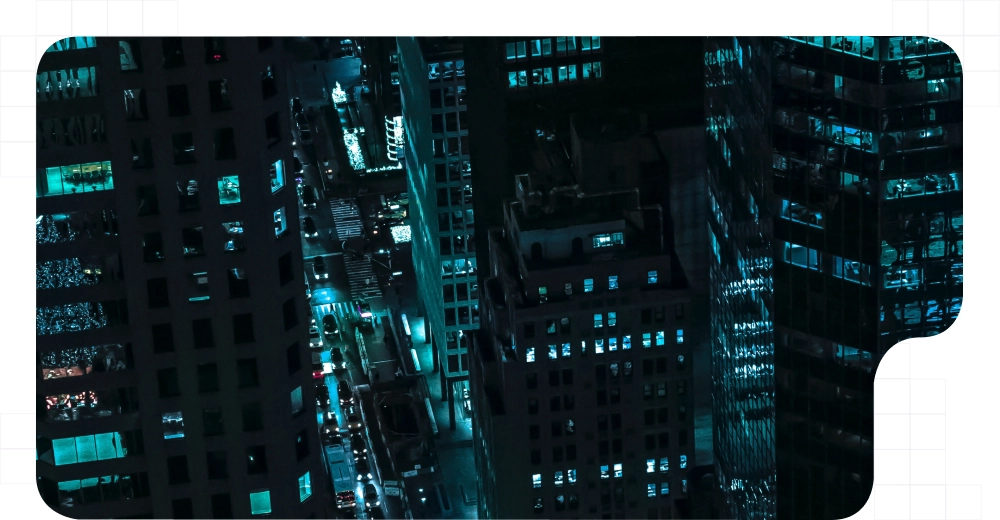 As we have been saying, a second digital transformation has already taken place in terms of the online platforms and internal systems of some public bodies and administrations. The first transformation led to online and remote processes in which it was essential to be in person to carry out procedures with the administration. However, these initial systems, which have been operating for decades without many improvements, have become obsolete and discourage citizens who now have very different expectations and needs.
The implementation of GovTech software in cities and their organizations has taken off thanks to SaaS models and technologies such as identity verification, agile electronic signature and RPA (Robot Process Automation) tools. The electronic signature and certificate, for example, has been a headache for many citizens, and although implemented with more or less success, it has seen how its traditional conception has not been understood for use by the average user.
However, modern e-signature and KYC (Know Your Citizen) solutions have nothing to do with those that so many citizens used to complain about. Today's startups have been able to pick up on the demands and desires of today's citizens to propose solutions with the same support and level of security while optimizing processes to save on time and operational or integration costs.
The meaning of the metaverse
The metaverse is not just the Horizon Worlds by Meta platform announced by Mark Zuckerberg a year ago, but is an ecosystem of Web3 platforms and new-age software solutions that the most innovative cities are looking to use to improve and expand the citizen services they provide.
Thus, we can define the metaverse as a set of web platforms, never as a single entity. In these virtual environments a very different approach is reached, since each one usually has a goal depending on the capabilities it has or the system it tries to represent. Not to be confused with virtual reality or augmented reality.
Metaverse opportunities for cities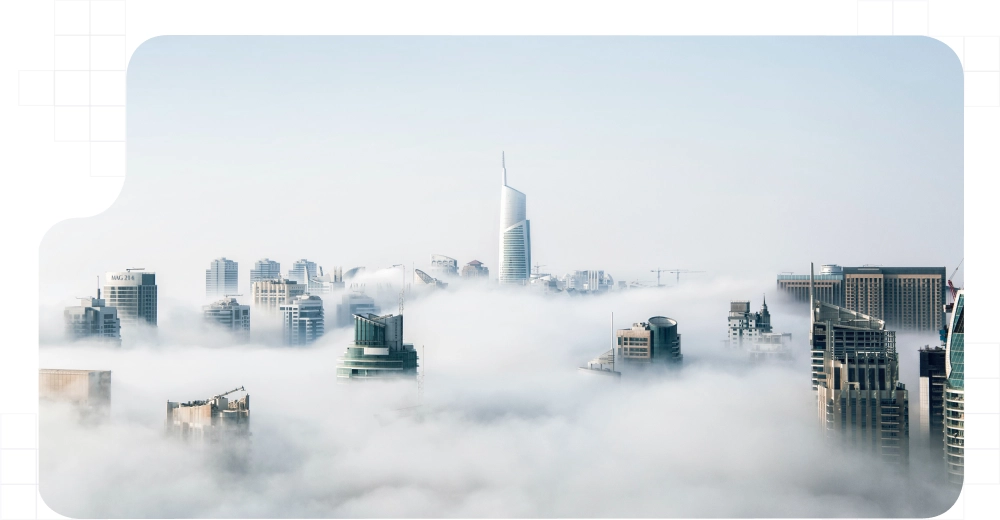 The metaverse platforms timidly began to explore the path of building and representing real cities in their virtual universes, whether three-dimensional or not - each one took its own path. Thus, in a matter of months there was an explosion where dozens of metaverses had already fully represented major cities with an astonishing level of detail. Others had mapped the entire land and divided plots of land for sale, and we could even see sewage, waste management or environmental projects.
This brings us to the most logical connection between the metaverse and cities: the implementation of tools from these platforms to work in urban planning departments, urban mobility projects or the complete planning of the entire municipal territory. This, if it is also supported by tools with functionalities based on artificial intelligence and machine learning, we achieve amazing results capable of saving millions to any city or small municipality in the world.
Air quality data and parameters are already being obtained and automatically fed into these platforms for smart cities. A necessary transformation to be able to prevent and make decisions with data processes that address the problems of the residents of a city.
As a result of these applications, the concept of "digital twins" has emerged, which defines the smart cities built in the metaverse and which obtain data from the real city in order to predict demographic trends, supply failures or the number of patients that will arrive at the local hospital in a day, based on the activity of the city's neighbors on the network.
Projects in progress: which cities have embraced the metaverse?
South Korea is undoubtedly one of the countries that has advanced the most in GovTech, which is giving amazing results, for example with respect to the great water challenge facing the country. Its capital Seoul is already on metaverse platforms such as "Metaverse Seoul", where you can carry out procedures related to municipal services and taxes in a way - although it may not seem so - more convenient, faster, closer and simpler. The city has already invested more than 3.3 billion dollars in this project. Even its own mayor makes speeches in municipal plenary sessions through the capital's metaverse platform.
Following this implementation, it has announced intentions to use the metaverse as the main urban planning tool as well as a virtual office for businesses and associations in the city. Something similar to what is already underway in the U.S. Santa Monica for the implementation of a virtual economy for SMEs and local businesses offered by local commerce.
Three-dimensional backups to preserve cultural heritage have reached the metaverse. Did you know that the current reconstruction of the Parisian Notre Dame is being done on the basis of data collected by a lidar radar that recorded in a virtual space the exact data of the monument? This has already been done in Spain with the Cathedral of Leon, something that has allowed municipal architects to improve the positions of certain structural support elements, saving tens of thousands of euros to the public treasury in future repairs or restorations.
The Chinese city of Shanghai has already inserted its digital twin into a metaverse-based supercomputer in which it performs simulations of earthquakes, police chases or fire forecasts.
A GovTech future for smartcities and enterprises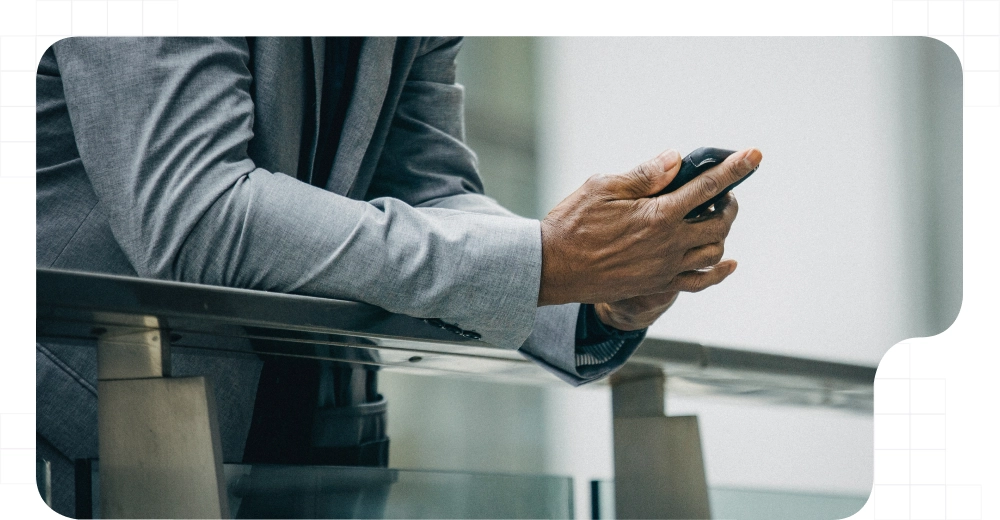 Everything we have described above could not be developed without a secure and safe bet. This realistic approach to a future where the metaverse is capable of solving the most pressing challenges of cities, the economy and citizens is only possible with advanced identification solutions such as Tecalis Avatar Identity Technology. This system is capable of integrating identity verification, electronic signature and automation solutions in a single flow to provide legal support and technical security to all operations and transactions taking place in the metaverse ecosystems.
GovTech solutions designed for governments and local or regional administrations are intermingled with those intended for business use. This is the case of Meta Media, which is betting on the XiRand service of the Chinese search engine Baidu for e-commerce offers. Tencent and Alibaba are also developing projects very similar to those of the GovTech cities in the metaverse, and the Chinese state news agency is already launching content such as NFT.
Nike, Balenciaga, NASCAR, Nissan, BMW or Coca-Cola already have Web3 projects that are driving their sales today and that may become a decisive part of their business in the future. What is clear is that this will only be a consolidated reality if there are leading RegTech partners that support this activity with anti-fraud and identity technologies.
Tags