Index

Get the latest news right in your inbox
RegTech is one of the most important areas currently in demand by leading companies that are committed to solving their regulatory and compliance challenges by relying on innovative technologies.
This concept, recently created but with a consolidated presence in most sectors of activity, is currently being the strategic and star bet of those companies that want to boost their productivity with error-less tools that autonomously manage the anti-fraud controls that must be implemented in most processes.
In this article, we will develop an in-depth analysis of RegTech in 2022, and what is in store for the next 2023, going through the companies that have obtained official seals that certify the quality of their solutions in the sector and breaking down the types of RegTech platforms available and their characteristics.
What is RegTech and what is its definition?
The most complete definition of the term expresses that RegTech is the set of technologies, companies and professionals dedicated to developing digital solutions focused on compliance with the technical standards required by the laws that affect companies in any sector.
From regulatory technology or regulation technologies, RegTech belongs to the so-called X-Tech, a new way of understanding business models based on the use of digital platforms developed by specialist providers in each area and which is strongly supported by large and traditional companies. The term was first coined by the FCA (Financial Conduct Authority) to refer to the automation of AML (Anti-Money Laundering) controls carried out by companies in the financial sector. Subsequently, it was extended to all areas of activity.
Technologies such as machine learning, cloud-based development, big data, artificial intelligence and blockchain empower RegTech solutions and tools to achieve the highest possible quality and autonomy rates.
Risk management and fraud prevention are two of the aspects on which this area focuses. Companies must be able to operate under an umbrella of security and guarantees, which is essential to develop their activity without fear of two of their most relevant concerns: possible sanctions and regulatory support.
Every operation carried out in a company, either by the company itself or when users make use of its products or services, is the company's ultimate responsibility. Transferring this responsibility to a trusted third party who manages the process is the answer to avoid penalties resulting from possible fraud attempts committed by customers, suppliers or other actors.
In any case, the objective of RegTech solutions is to prevent fraud in the first instance. In other words, they no longer just take responsibility but make the processes impassable and impractical for all those who wish to engage in illegitimate activities. That's why they take responsibility because they know their tools and they know that the deterrent force of these tools combined with their tight controls is capable of completely subduing fraud.
Efficiency and agility guide RegTech, which is a response to the needs of companies not only in regulatory compliance as such but also in their process transformation in order to reduce costs and increase productivity.
Process transformation to become compliant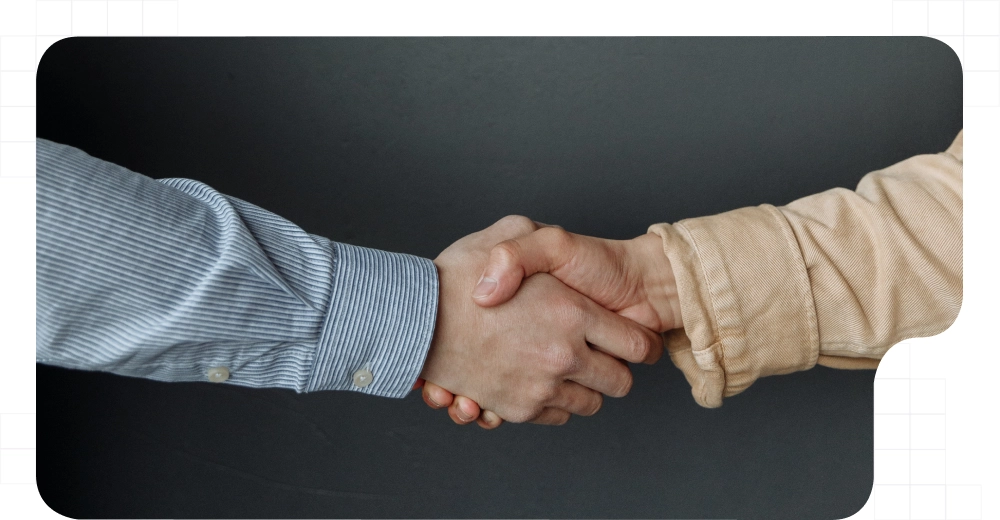 The best RegTech solutions are agile and easily integrated into companies' processes to transform them completely and seamlessly. RegTech providers must be experts in three key areas: process operations, legislation and regulatory matters in any sector and region, and digital transformation.
This is the proposal that RegTech companies make to their clients; they advise them both in regulatory matters and in transformation, but with the added benefit of already having previously developed solutions that are easily integrated into their clients. They are specialists and experts.
Industries taking advantage of RegTech
Surely on many occasions, you have encountered the term RegTech together with FinTech. This is due to two factors: companies in the financial and related sectors were the first to transform digitally and, at the same time, this sector is one of the most regulated.
Banking and finance: the industries of choice for regulatory technology
FinTech groups all companies related to finance and from the following areas that have made use of technology to develop their business: financial sector in general, banking, insurance, investment services and the like. All these companies face compliance with very strict laws, and if they fail to do so, severe penalties. That is why RegTech has turned out to be the answer to their biggest and most sensitive challenges.
The well known in these industries KYC (Know Your Customer) process was transformed into the current eKYC (electronic Know Your Customer) by RegTech companies, allowing them to develop successful customer journeys and operate in any market and legislation with total security and guarantees.
Regulatory changes in these sectors require a quick response. RegTechs are designed to adapt their technologies dynamically to new laws and instantaneously, so compliance would be assured by a third party that would have already "done its homework", avoiding the need to impact legal and IT departments of these providers' clients.
Compliant technology to drive any industry
Although these companies are the main sources of revenue for RegTech and their most demanding and relevant clients, any company in any sector can make use of the technologies and tools developed by regulatory technology providers to comply, for example, with personal data protection regulations or to provide legal support, agility and cost savings to their customer onboarding or product and service contracting processes.
Below, we highlight some of the many use cases that RegTech is solving for companies in all industries:
Telecommunications

: In the telecom sector there are dozens of operations in which identity fraud is a very pressing risk. RegTech provides an answer to this sector with solutions that allow, for example, the

issuance, duplication or activation of SIM cards

in minutes, complying with the most demanding standards.

Healthcare

: The signing of

informed consents

or the management of medical records are use cases in the healthcare sector in which RegTech has had an impact, reducing time and improving the patient experience and freeing healthcare professionals from bureaucratic tasks.

Utilities

: The contracting of products and services are processes that require very specific legal procedures and in which very sensitive data is provided. Also, in the private services and utilities sector, it is very common for RegTech partners to support their clients in the

certified communications of registration, cancellation or modifications in the conditions

of the contracted services.

Real Estate

: Have you ever visited a property with a real estate agency or been involved in a sale?

Signing processes

in the Real Estate sector are constant and daily, so having a digital solution that streamlines all this and supports these operations in an officialized way is the answer.

Human resources area

: In any sector, situations arise in the human resources area that requires very specific control over the regulations that affect processes such as

hiring or the signing of work schedules

.

Tourism

:

Check-in

might seem like a simple operation, but now, for example, it can be done before arrival and with the use of biometrics. Companies in this sector can also make use of regulatory technologies to send guests'

identity documentation to local authorities in

an automated way.

Law firms and legal services

: It goes without saying that RegTech and LegalTech are closely related. Digitalization in the legal services sector involves adopting all the solutions that RegTech has been implementing for years in all industries.
Advantages of RegTech for companies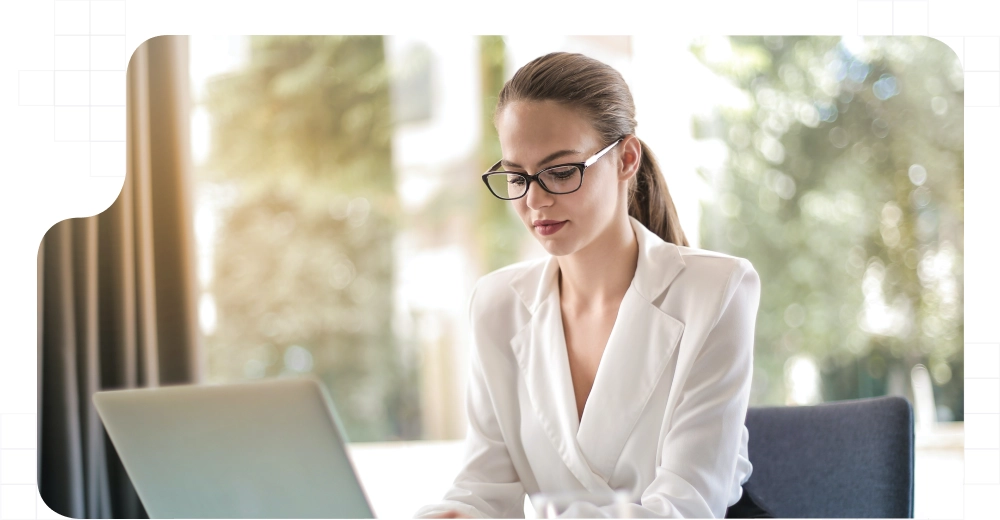 RegTech has brought about a series of very significant changes in the business models of companies that have embraced its technologies and implemented them in their processes and operations. Beyond the objective of complying with the most demanding regulations with total transparency and ease, this area has come to push companies that are not very digital towards agile models and that now take advantage of the most disruptive technology, giving them the necessary push to be digital.
One of the main advantages is based on two fundamental pillars: effectiveness and efficiency. Bureaucratic processes and mechanical tasks have disappeared and are performed virtually instantaneously by automated software that does not fail. Error is not an option in modern RegTech solutions, so much so that they have proven to be able to identify a possible fraud attempt more effectively than a human agent due to the series of factors they take into account, most of the time imperceptible to our eyes.
Complying with regulations and adapting processes to the results of their standard in the time reduction. Many companies, for fear of suffering criminal attacks, establish controls that we could say reach exaggerated limits. This completely breaks the customer experience when interacting with them and increases abandonment rates in crucial processes such as hiring or customer onboarding.
The new regulatory frameworks, aware of the current moment and trends in the economy, have been adapted to establish 100% secure procedures that, if followed as they propose, allow companies to close transactions in record time. Those that used to take days or weeks due to the required bureaucracy can now be completed in minutes thanks to the highest level of automated regulatory compliance.
Similarly, complying with regulations means being able to operate in any market, even acquiring customers remotely and without a physical presence. Many companies cite legal reasons and bureaucratic hurdles when asked why they have not been able to enter certain markets.
Expenditures in material costs (paper, storage capacity...) have been a great expense for companies. However, the new RegTech solutions come to convert into paperless processes that took a long time to employees and generated friction in customers, being now managed in digital terminals in seconds.
This drive for transparency and security is also improving the perception that others have of companies. Having a RegTech partner to facilitate and guarantee your activity boosts the reputation of the business and its brands in the market and society.
How to implement the most outstanding RegTech tools
The best RegTech companies are offering SaaS (pay-per-use) and cloud-based services (solutions running on the provider's systems). The main thing to keep in mind in this regard is that the technology that will transform your processes to comply with the most demanding regulations is easily integrated into them.
The best solutions require no infrastructure or investment, run seamlessly throughout the customer journey, do not impact IT departments if any, and are easy for both employees and customers to use.
Another crucial issue is the updating of these solutions. In this case, they must ensure that if there is a new regulation, the platform will adapt to it and the process will remain compliant even after regulatory changes, without impacting the business.
The most important tools in terms of regulatory compliance are KYC and AML-based identity verification properly integrated within digital onboarding processes, eIDAS-backed e-signatures for recruitment processes, certified communication solutions (electronic bureaufax), authentication tools based on multi-factor strategies making use of biometrics, anti-fraud controls with verification, storage and processing of identity documentation for risk prevention, analysis and management, as well as general automation solutions (RPA) to digitize any compliance procedure.
Regulatory standards compatible with automated compliance
RegTech responds in different ways to each and every regulation affecting a company, without exception. Providers are able to adapt their technology to meet the demands of legislation and to update as this framework changes.
However, there are certain regulations that are closely related to RegTech activity given their conception by authorities and institutions. These are those related to AML controls such as the European AML6 (Sixth Money Laundering Directive). This regulation allows companies in the financial and related sectors to offer their products and services throughout Europe without the need for commercial offices. 
Similarly, eIDAS (electronic IDentification, Authentication and trust Services) defines the exercise and use of electronic signatures, which regulates how the contracting and acceptance processes should take place.
RegTech has contributed a great deal in terms of compliance with data protection laws, most notably the GDPR. This applies to all areas of the company, including customers, suppliers and employees. The contribution in this regard has been differential and has had a full impact. With regard to payments, PSD2 and SCA are the most important regulations to which digitized compliance has responded.
RegTech keys for 2022 and 2023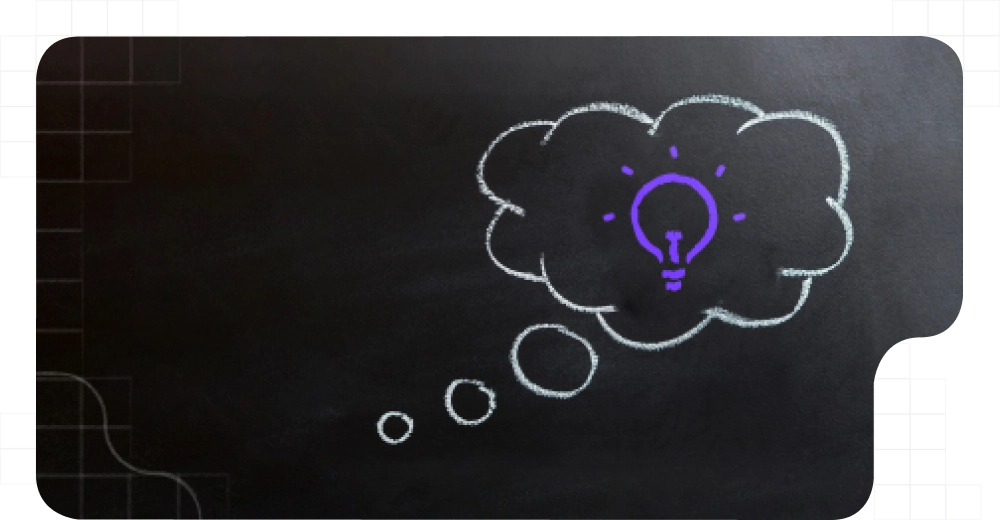 RegTech in 2022 is being marked by the adoption of innovative technologies based, for example, on biometric facial recognition and NFC. The sector itself has not much to go through this year as it is already very consolidated but there are certain companies that have technology with high reliability and success rates compared to other providers that cannot ensure that the processes are carried out the first time, without generating frustration in the user.
This is highly polished by some regulatory technology providers while others still have some way to go this year in that regard.
By 2023 we can expect wider adoption of compliance technologies not only by companies in the financial and related sectors. In the coming years, we will see how confidence in these technologies by companies in sectors that a priori might not seem to have much place in RegTech increases considerably, since their implementation in them is already a consolidated reality, although it may extend much further.
How to choose a RegTech supplier: other considerations
When choosing a RegTech provider for 2023 or the current 2022, it is necessary to take into account all the factors that we have discussed throughout the article. However, taking into consideration which organizations are supporting the activity of that provider is crucial to contrast its quality and reliability.
The RegTech100 seal, awarded by FinTech Global, is one of the few certifications that recognize excellence in the provision of this type of services at a global level. Companies that have been awarded this seal are reliable and offer quality solutions.
That the company ensures support with ISO standards is another aspect to take into account, as this confirms that the company has undergone a series of audits that certify the reliability of its technology and solutions.
FIDO Alliance, on the other hand, is a conglomerate of companies committed to certain standards for products and services offered by RegTech companies. Membership in this alliance is an example of commitment to quality. Confirming whether the company is part of the professional associations of the sector to which it belongs is another indicator of confidence.
It is therefore the combination of all these factors that will give us a quick and global vision of the support that a reliable partner can offer to digitally transform our business while complying with the most demanding regulations and technical standards.
Tags