Index

Get the latest news right in your inbox
Identity fraud is the first crime committed online. Usurping a person's identity has different purposes such as stealing sensitive information with which to carry out operations in their name, especially those related to their bank accounts or other types of payments.
This identity theft makes the victim vulnerable, leaving them exposed to hundreds or thousands of attackers on the internet. The problem increases when this information is shared in forums, on the deep web or even on the dark web, which can be a really dangerous risk. Reports have skyrocketed in recent years and both users and companies are becoming aware of this.
Businesses and their web platforms are beginning to impose a stricter IT security culture for two reasons: the passing of regulations and laws that force companies to comply with certain cybersecurity standards and anti-fraud controls, as well as the ease with which RegTech players are providing their clients to quickly implement affordable solutions that fully mitigate these types of risks.
What is Identity Fraud?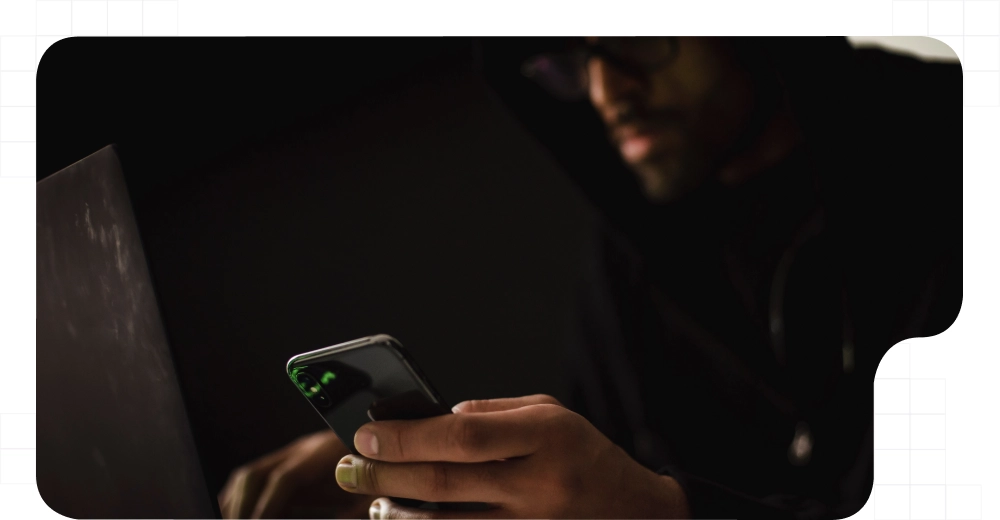 Identity fraud is a method of impersonation whereby one person impersonates another, usually with illicit intentions. This concept encompasses many types of fraud since once the offender can identify himself as the victim, he can carry out various operations and transactions, from those on private platforms and companies to procedures with administrations and public entities.
This fact is collected by most jurisdictions of the countries as a crime of identity theft. It is classified as very serious and its protection by the states has been increasing over the years. We are not only talking about the penalties and sanctions imposed on those who perpetrate these criminal acts, but also about the fact that more and more rules and standards that must be applied when carrying out activities in society are being approved.
In particular, the banking sector, insurance companies, and any business related to financial services and monetary transactions are more subject than the rest to comply with fraud prevention rules. Regulators in these industries have been working for decades to standardize the mechanisms that prevent these types of activities.
However, more recently, national and international regulations have been approved that apply to all sectors of the economy, markets, and industries. This has driven the adoption of MFA systems by providers of digital products and services such as streaming platforms for audiovisual content, online sales of video games, music on demand, or apps for the real estate sector (buying and selling, renting, or investing in housing).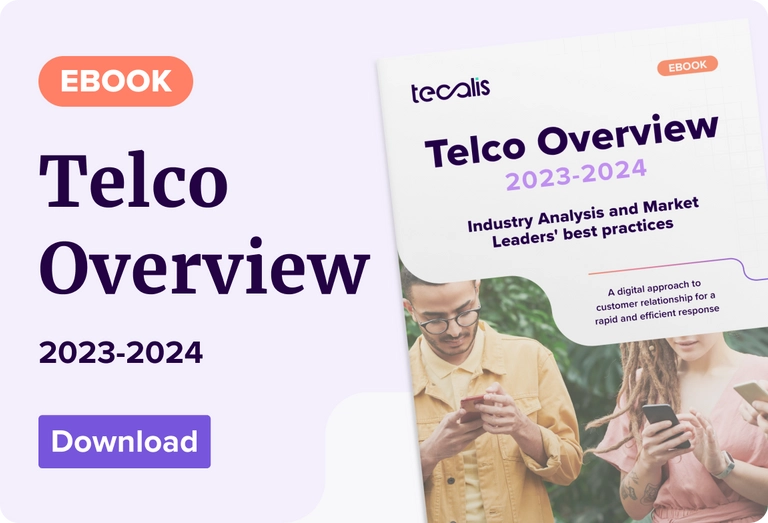 What is the most common form of identity fraud?
There are many forms and types of identity fraud. All of them are notable for their differences in the methods used to steal the identity data of the person who will be the victim of this fraudulent attack. Obtaining sensitive information may seem easier than it looks, especially if the attackers have the resources to create websites or emails that mimic those of the platforms we operate with.
Spoofing makes use of hacking techniques that require a little more knowledge on the part of the attackers. The use of DNS, ARP, and IPs are really complex, but some experts are able to break their protocols.
Phishing is much more known and widespread. As we were saying, it is very common to receive an email from our bank telling us to enter our credentials. If we have enabled multifactor authentication on our platforms, there will not be too much of a problem, although we always have to identify aspects such as the domain of the email we have received or the different graphic design of the email. Spear phishing and cloning phishing prevent us from detecting this type of attack, however if our bank or platform has anti-fraud controls based on biometrics or KYC controls it will not be a problem.
Finally, we are going to highlight pharming. This way of obtaining confidential information redirects to official websites but installs viruses, malware, and Trojans using fraudulent DNS to obtain the information by inserting it in a superficial layer of blocks inserted in our browser. It is one of the most dangerous forms of attack aimed at committing identity fraud but it does not have biometric controls nor is it able to detect the anti-fraud systems proposed by SaaS platforms for identity verification and electronic signature, which connect the hardware directly to the validation platform and cannot replicate an OCR scanner for documentation, for example.
Types of Identity Fraud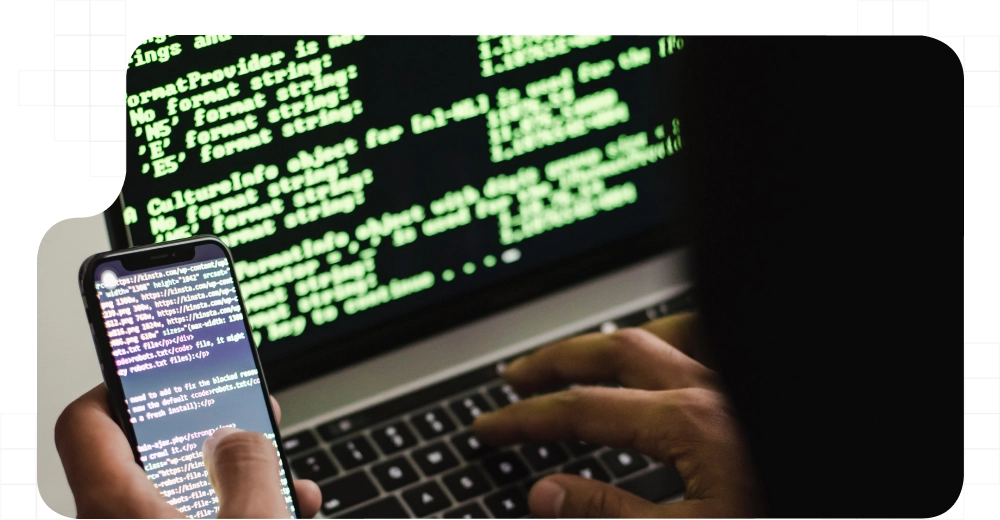 In the case of categorization to understand the types of fraud that can take place, we can divide them into the following blocks:
Financial fraud

: Refers to any intentional attack with the aim of

extracting money or stealing bank accounts

. It also includes investment accounts in

trading platforms or cryptocurrency exchanges. In the latter, the integration of KYC

has meant a radical change regarding its support, security, and perception by society and new potential customers. All banks, FinTechs, and other players in the financial sector are required by law to comply with

AML policies

, which in turn influences security. On the other hand, the adoption of payment directives such as

PSD2

has built a safer global financial ecosystem with guaranteed transactions. We no longer have to worry about unauthorized transfers, loan or credit applications by others, or online credit card purchases as customers of those companies that have implemented it.

Criminal Identity Theft Evasion

: This involves impersonating another person in order to avoid the legal consequences of illegal acts. In other words, a person who has committed a crime does so by identifying himself as the victim in order to avoid prosecution.

Health insurance and public health

: Surprising as it may seem, there are thousands of cases of identity fraud committed every day around the world in order for a person to receive a medical service for which he/she did not pay or for which he/she was not entitled. Thanks to the most innovative and agile

HealthTech tools

, hospitals and clinics have integrated

electronic signatures and certified communication for the signing of informed consent or the identification of patients on arrival at the centers

.

Involvement of minors

: Having a dependent child can mean receiving dozens of discounts in the private sector, tax deductions from the public administration, or subsidies and grants. Therefore, obtain the details of this child, specifically the social security number for such purposes. Also, young people who have just turned 18 are targeted by these attackers as they have no other loans, debts, or property, making them potential victims of identity fraud.
These 4 types of phishing are all criminal acts depending on the target of the attacker. For more details about the methods used to steal information to impersonate another person, we recommend you to visit our article on the forms of identity theft in the blog section of our Knowledge Center.
How to protect your business and your users from hacking
Establishing fraud prevention policies and controls is absolutely necessary for any business with an online presence. As we have been anticipating, the initiative to integrate anti-fraud controls in access platforms has come from the obligation urged by regulations. Even so, there are many companies that have decided on their own and without having the obligation of a law in their sector to implement it, to choose to establish these systems given the enormous benefits they bring and their current affordability.
The integration of secure access controls with multi-factor authentication (MFA) models has completely mitigated identity fraud attacks. If a two-factor authentication (2FA) system is chosen, at least one biometric and one inherent authentication factor must be in place to prevent the theft of one of the two. With this type of access control to the product and service management platforms aimed at our customers, phishing (one of the methods we have analyzed and the most widespread) is totally impracticable.
The SCA (Strong Customer Authentication) standard proposed by PSD2 has begun to be implemented in thousands of companies with astonishing ease thanks to today's SaaS technologies. Although the BFSI industries (Banking, Financial Services, and Insurance) have been using the Know Your Customer (KYC) process of identity verification for years, it has spread to all areas in recent years, highlighting the case of telecommunications where SIM Swapping was one of the main challenges to be faced given the large penalties that have led to its oblivion.
RegTech as an ally against online identity theft and fraud
Risk management has become more professional over time and we now have departments or teams dedicated to this task in most companies. Sometimes it is the CCO (Chief Compliance Officer) and their colleagues who are responsible for this function.
Having the necessary tools to automate the adaptation of processes and operations to these technical and legal standards is now within the reach of any professional in charge of risk management thanks to RegTech platforms. The most remarkable in this sense is the ease of integration of these systems, which requires no effort on the part of IT teams or other departments of the companies.
In addition, RegTech has adapted its products in such a way that they fit perfectly to the needs of micro-enterprises, SMEs, and large companies alike, as they have a flexible design. We must take into account the characteristics of these software products in order to choose a solution that fits our clients, the structure of our company, and the demands of the market in which we operate.
Easy-to-integrate identity fraud prevention systems
Identity fraud prevention tools have undergone a marked development in recent years. Throughout this article, we have talked about these systems aimed at tackling online fraud. However, phishing and identity theft also take place on a physical level. 
These types of systems can also be integrated into on-site locations (stores, sales offices, branches...) through a simple device, being available to agents and collaborators on a mobile phone, tablet, or computer with internet access. The collection and validation of identity documentation delivered in person can be automated to take just seconds for employees and customers, boosting productivity and reducing storage and material costs, and freeing up time for higher-value tasks.
SaaS works in a pay-per-use format, so a company does not have to "mortgage" itself to install this type of tool in all its channels (online and offline) and in any department or internal area. In this way, the company can be scalable by growing in sales and volume of operations without the need for prior investment.
For both customers and employees, businesses have been able to take full advantage of identity verification, document management, electronic signature, and communication or RPA software and completely transform their business model into a more productive, optimized, and secure one.
Tags